Top 10 Industries in Canada for Immigrants
Canada is a popular tourist destination and one of the world's wealthiest countries, recognized for its beautiful landscapes, multiculturalism, and quality of life. Canada is a free country that offers its citizens numerous work and business options. There are several high-profile industries on which the Canadian economy is heavily reliant. These industries include all types of large and small businesses.
So, do you want to know about the top industries of Canada and the work opportunities available? Following are some of the major industries in Canada that provide job opportunities to a lot of Canadian residents and new immigrants as well.
Software Engineers and Designers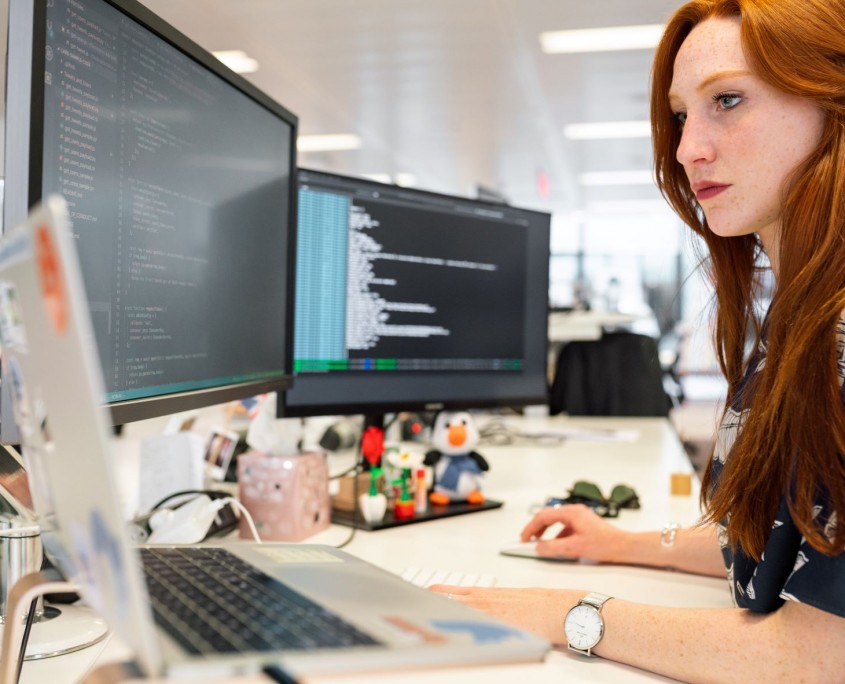 There is a huge reputation for the software industry in Canada. Therefore, demands for skilled software engineers and software designers have increased immensely. IT companies are located all around Canadian cities. A new immigrant having skills in software development or design can apply for a software engineer post in Canada. There is always an option of remote jobs for new immigrants who are not settled yet. Different internships are offered (paid and unpaid) for computer sciences students in Canada. Toronto has been a magnet for tech talent over the past five years. This city has created more than 25% of all new IT employment in Canada on its own. During these five years, the city's tech skill pool rose by 36.5 percent (Approximate value). Some of the top IT companies that have thousands of employees working in them include Constellation Software Inc., CGI Inc., Kinaxis and OpenText Corporation, etc. 
Medical Industry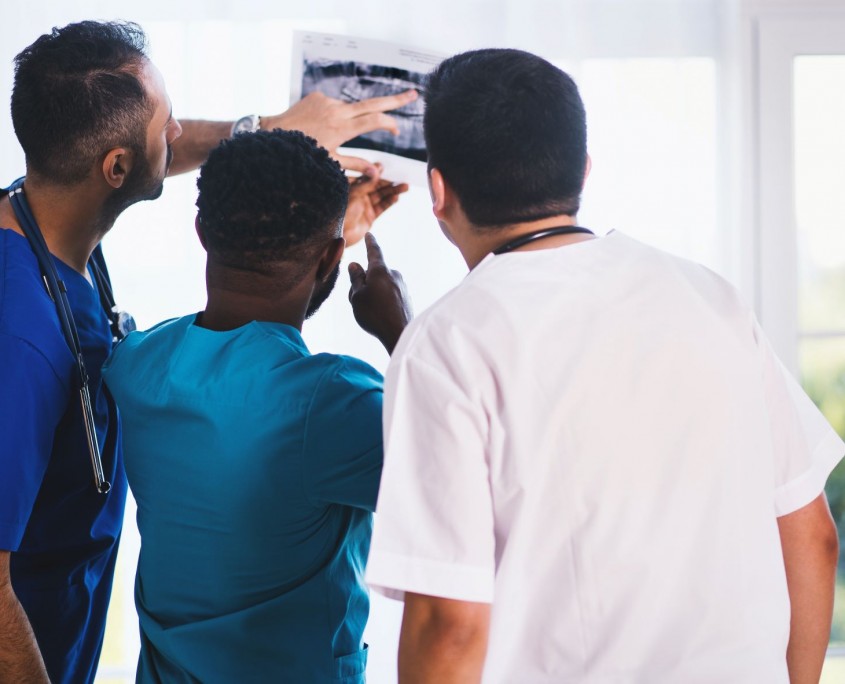 In every country, the medical field is of great importance. It is one of the major industries of Canada, a country that prides itself in its publicly funded health care system. To guarantee proper health care services for the locals across the country, Canada has evolved a lot in the medical field and medical industries. Various pharmaceutical companies operate within Canada. New immigrants having a medical background can find different job opportunities in the medical field. As compared to family doctors and other medical specialists, surgical experts earn the highest income. In the year 2018 and 2019, surgical experts were able to make around 60 percent more money than family doctors. 
Information Systems Analysts and Consultants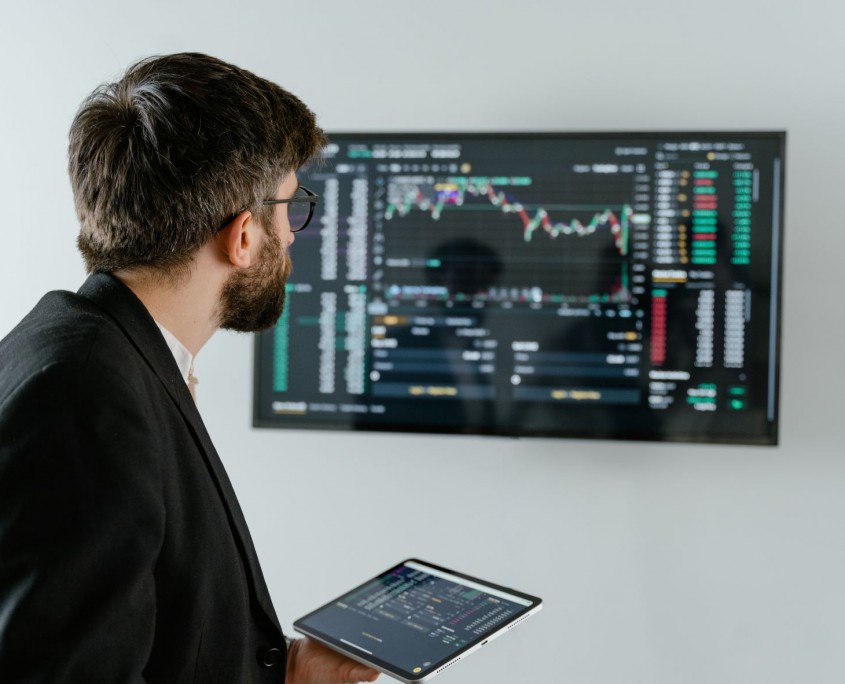 Now, this is an interesting category, right? Analysts and consultants in information systems examine system requirements as well asdesign and implement information systems, development policies, plans, and processe. They also offer advice on a variety of information systems issues. These analysts and consultants make a handsome amount of money. For new immigrants, finding a job as an information system analyst or a consultant is pretty easy if you possess some serious skills in this field. For people interested in computer science, information technology, or management, and information system analyst position is an excellent fit. However, long hours and high-stress circumstances are common in this line of work. You collaborate closely with a team to quickly resolve issues with large computer systems of big firms.
Automotive Service Technician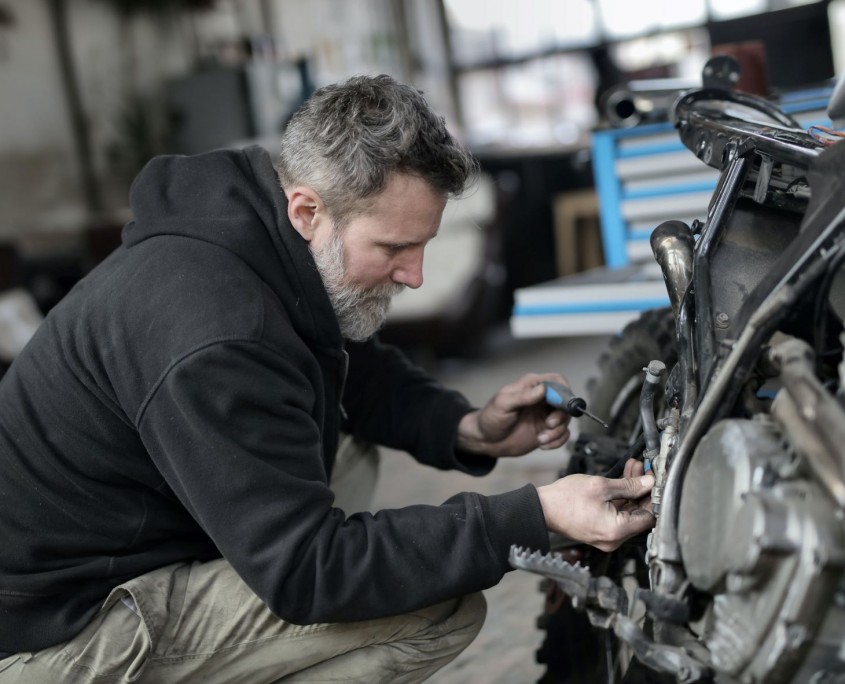 Because there are so many vehicles on Canadian roads, we can expect that a large amount of work is done using these roads as a mode of communication. These vehicles need regular maintenance. Automotive technicians are in high demand in Canada for this reason. You can say that one of the major industries in Canada is automobile services. In the field of automotive service technicians, there are a variety of work opportunities.
Sheet Metal Industry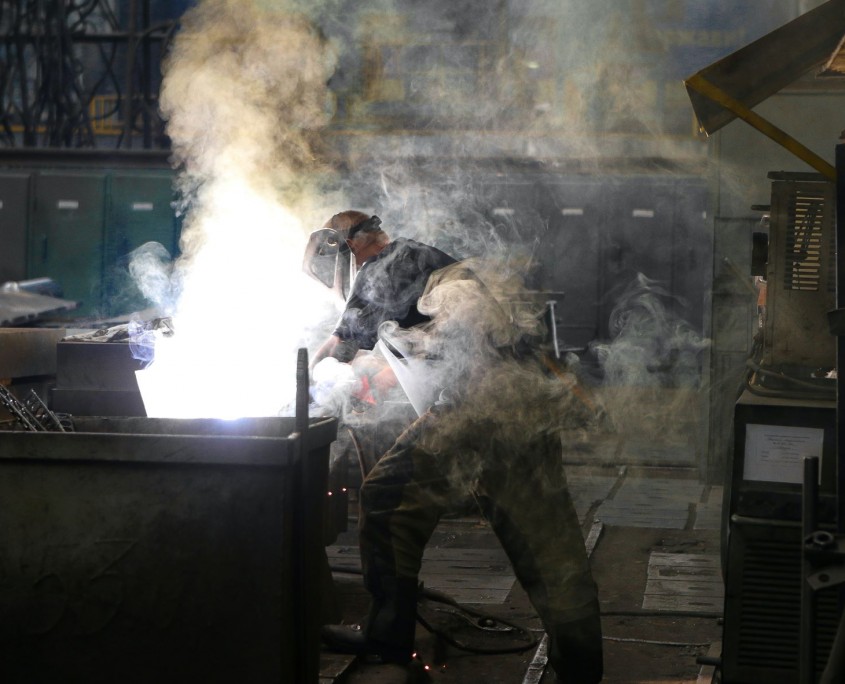 Sheet metal workers make the highest salaries of anyone working a trade job   in Canada. The workers make up to $83,304 per year for a normal, full-time job. For sheet metal production shops, sheet metal goods manufacturing firms, or sheet metal service contractors, they manufacture, assemble, implement, and maintain sheet metal goods.
Finance Industry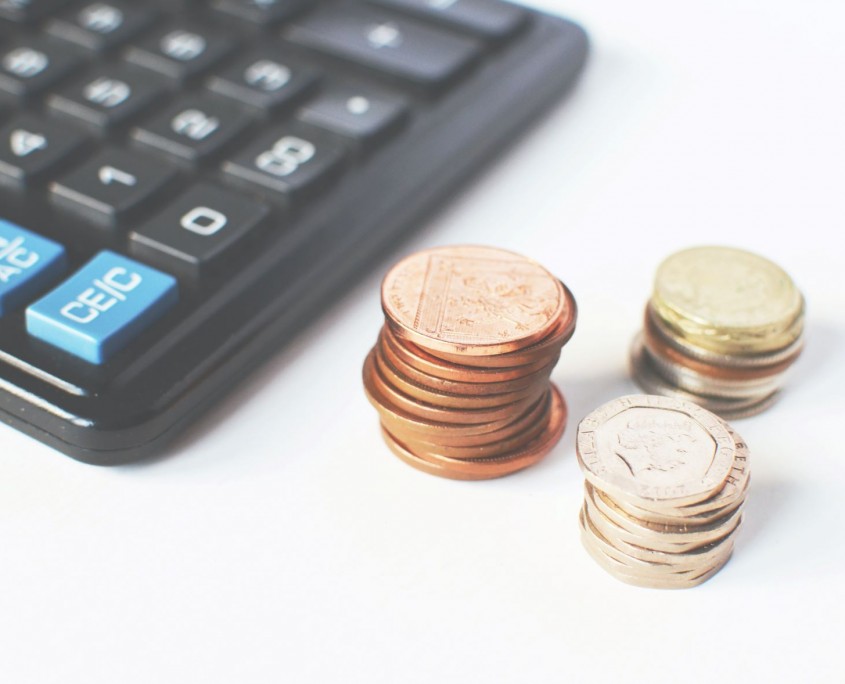 In 2021, the finance and accounting sector in Canada has generated enough revenue to raise the country's economy. It is amazing to know that finance and accounting, after the IT sector, is the second-best paying sector in Canada in 2021 all because of its high median wage. A lot of job opportunities can be found in the finance industry. Immigrants having a bit of experience in this field will easily find a job in this sector. These jobs include an accountant, financial advisor or a mortgage broker, etc.
Food Industry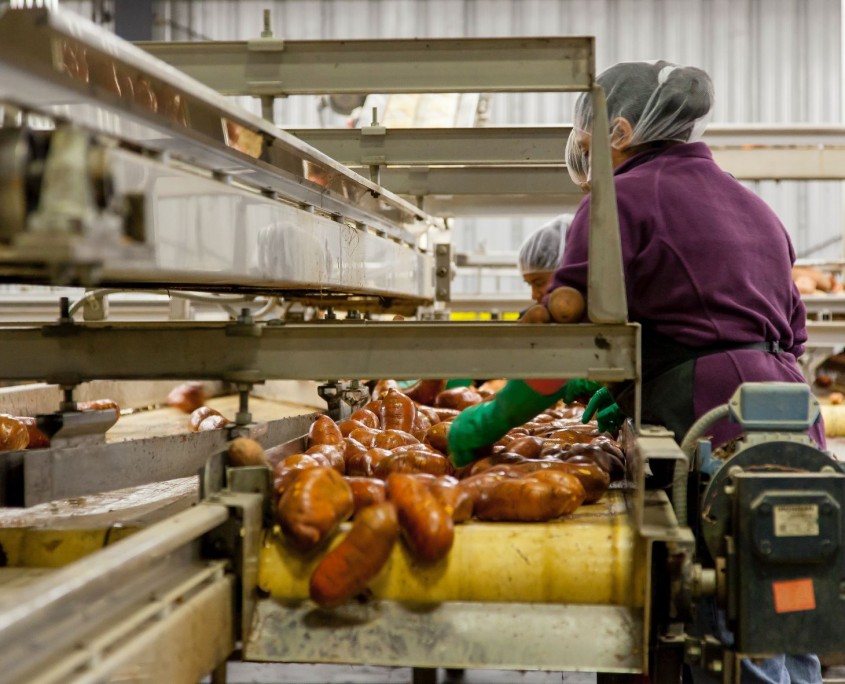 Canada has a well-established food economy As a result, the food industry is also one of the top industries in Canada. Various opportunities are available  for people who wish to grow, produce, cook, serve, or transport food and related products. Canadians also enjoy dining out and are open to trying food from other cultural backgrounds soa there are opportunities for immigrants who wish to open a restaurant. 
Manufacturing Industries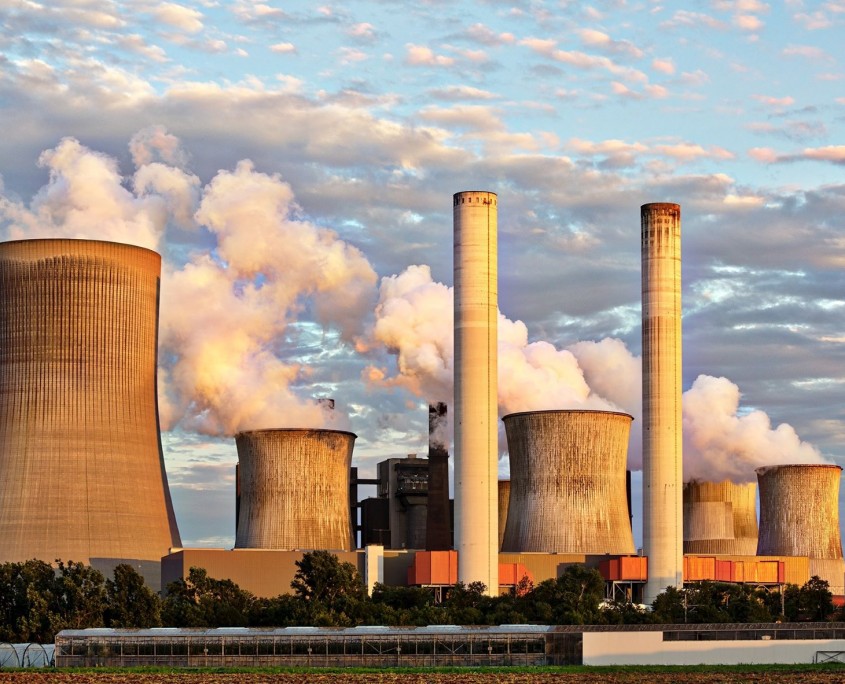 Paper, automobiles, machinery, and apparel are among Canada's primary manufacturing businesses. All of these have benefited from Canada's trade connection with the United States. It is one of the best industries in Canada that provides earning opportunities for thousands of workers. Different posts are available in this industry. The manufacturing industry employs everyone from the daily wager to the CEO. Ontario seems to be the country's most populous manufacturing region, responsible for 47 % of all manufacturing sales.
Digital Marketing Industry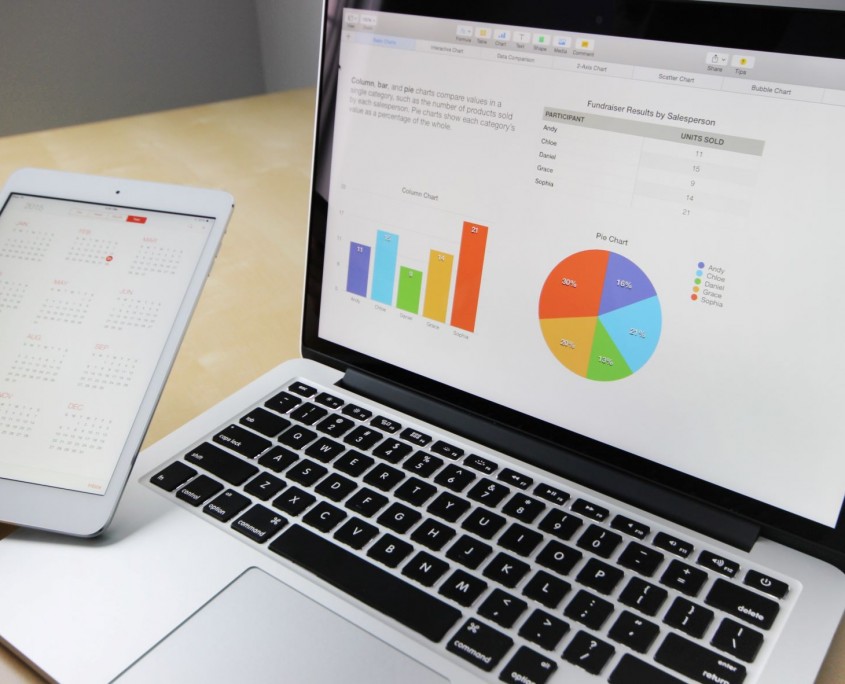 As the world is progressing, digital marketing is gaining popularity. In Canada, the marketing profession is booming. In comparison to other industries, the job market in Canada for digital marketing is growing rapidly. According to the Canadian job opportunities portal, there are good job openings in all of Canada's main cities in this industry.
Tourism & Hospitality Industry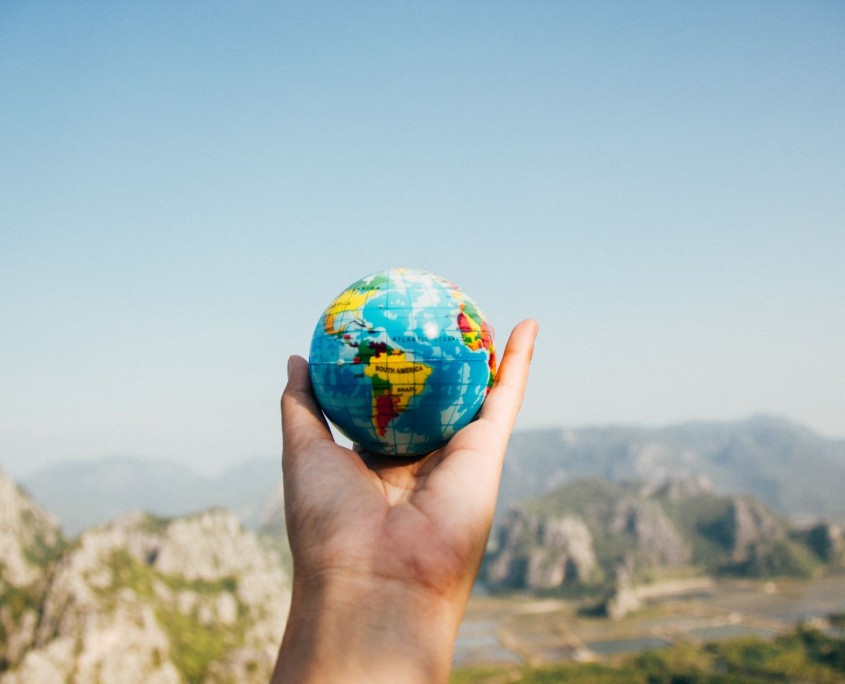 Tourism is a big part of any country's employment and the same is the case in Canada. It is one of the top industries of Canada. Canada is a beautiful country and tourists come here on a large scale. Various agencies provide services to these tourists—from travel agents and tour operators to hotels and car rental companies. All of these are profitable and exciting industries in  Canada. Even during the global pandemic, domestic travel contnued as Canada is a vast country with plenty to explore. There are hundreds of opportunities for new immigrants. They only need to find their perfect match and make a way of living!