When you hear 'Canadian Immigration Application', there are so many questions in your mind, right? All your queries are answered here. Canada is undoubtedly an excellent place to call home. People from different countries come to Canada on working visas for living their businesses. These immigrants have to deal with a lot of formalities before actually moving to Canada. Canada is not an easy place to migrate. There is a lot of paperwork done while applying for Canadian immigration. A person having zero experience and knowledge about immigration may find this task a very difficult one. The stronger the profile you make in your application, the greater the chances to get selected. If you are a newbie, have little or no knowledge about applying as an immigrant, then don't worry. You are in the right place to fetch all the necessary information about how to apply for immigration to Canada.
Following are some tips and tricks that you may find helpful for applications.
High English Grades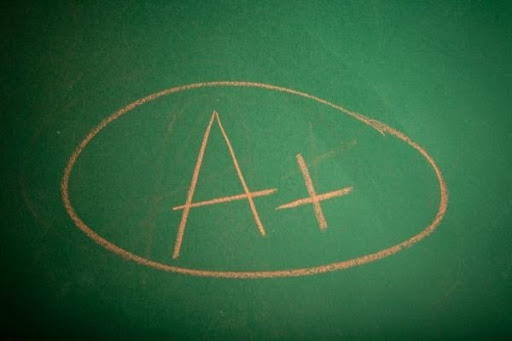 One of the most important prerequisites for becoming a Canadian citizen is that you can demonstrate that you can read, speak, and write basic English to Canadian immigration services. English is an international language, and you must know the basics of it. Better English grades make it easier for you to apply as an immigrant. If you want to study in Canada, keep in mind that IELTS exam results are accepted by many universities and colleges. Before the interview, practice English conversation with a native speaker, but do not prepare speeches. As an interested overseas student, you will need to demonstrate that you are qualified and capable of completing an English-taught degree program. To enroll in advanced degree programs such as Masters or PhDs, you will require better IELTS scores. 
Work Experience in Canada (At Least One Year)

If you have previously worked in Canada as an immigrant, then you must use it for a stronger and impactful Canadian immigration application. Prior work experience in Canada indeed predicts immigrants' labor market performance. Also, those with prior experience earn more at the start. Immigrants' labor market performance will increase if they have previous work experience in the host country. It will undoubtedly boost your chances of being accepted as an immigrant. So, if you're filling out a Canadian immigration application, don't forget to list any work experience you've had in Canada. To look legitimate in the eyes of Canadian immigration authorities, provide detailed information of that work experience.
Canadian Academic of Having a Diploma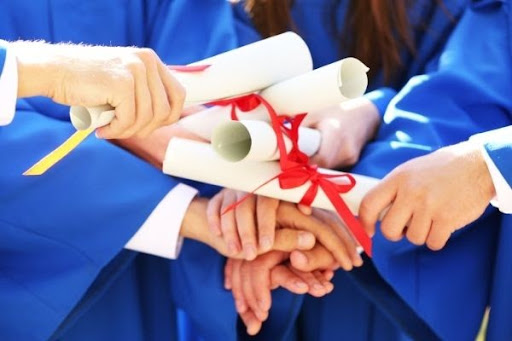 Most of the people applying for Canadian immigration must produce documentation proving that their foreign degrees, diplomas, and certifications have a valid Canadian equivalent. So, if you have a Canadian certificate in academia or a diploma in some subject, then it will be helpful for you. You can give details about this diploma or certificate to make an impactful Canadian immigration application. You are a highly strong candidate if you have expertise in something and some talents. A skilled individual is always preferred over a person with no talents since a trained person can contribute to the country's economic growth. As a result, immigration officials are always interested in people who have an academic qualification or a certification. Scholarship certificates and sports certificates are also valid for students because they provide a general impression of the candidate's personality. These certifications are used by the authorities to determine how active a candidate is, physically and mentally.
Past Overseas Work Experience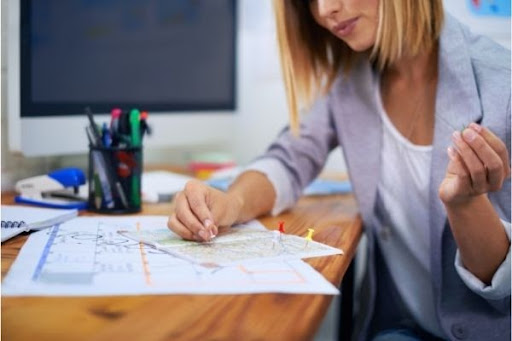 In the immigration procedure, a person's previous travel history to any country is quite important. The same is the case in Canada. You can prepare an appealing application based on your previous travel experience. Share your previous work experience in the application. Because there are very few in-person interviews and the whole Canadian immigration application procedure is now done online, you must be sure that you will not cause any harm. And you may clear this up by showing a nice and decent overseas work history of yours from the past.
Always Prefer an Expert's Advice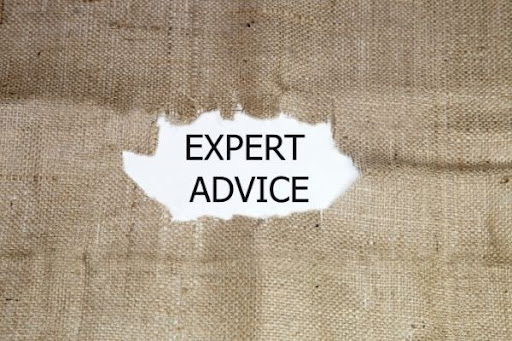 Seek guidance from someone who has worked with immigration procedures before. Or you can just call a professional who will provide you with the best advice. PICI can be your ultimate solution as we are fully aware of the immigration procedure. This allows you to see all legal and unauthorized objects in front of you. After that, you'll have a stress-free and safe immigration experience. We cannot doubt that you are capable of handling the entire immigration process on your own, but expert counsel is always advantageous. There is always someone to assist you. All you have to do is to take that assistance and put it to good use. As a result, your Canadian immigration application will be boosted. And a polished and persuasive application increases your chances of migrating to Canada.
When applying for immigration, the more authenticity and legal information you present, the more likely you are to be chosen. It is critical that applicants offer documentation to back up any claims they make in their application. They should present proof that is relevant. Providing your previous work experience in Canada, participation in any sports tournament, or any other curricular activity in your application, makes you a stronger candidate. Once your application is granted, you will be able to legitimately enter Canada to study and work.