How to Prepare for Life and Work in Canada
Moving to Canada is one thing but settling in a new country is another. Both these things are equally challenging and you all know that. Canada is a welcoming and accepting country where finding work and living is comparatively easier. But, it is a new place for immigrants after all! So, if you know some ideas on how you will work in Canada, that's nice. Otherwise, PICI got that covered. 
Here is a step-by-step guide to making you prepare for settlement in Canada so that you can improve your quality of life in Canada. Let's dig in!
Step #1 Assess Your Credentials in Canada
The first thing after landing in the country is getting your documents assessed. Before you come to Canada, you can begin the process of having your qualifications evaluated and recognized. It is a money and time-taking process. You need to have your credentials assessed in the following scenarios:
You are a Federal Skilled Worker immigrant.

You came to Canada to work in a specific field.

You are here to study.
This is how you will have your education credentials, work experience, and professional credentials assessed. It is important because:
Demonstrates your qualifications to potential employers.

Recognizes the types of employment for which you might be eligible.

Checks to see whether the credentials meet the minimum requirements for Canadian workers.

Determines whether you require further expertise, education, or job experience in Canada.
Step#2 Work on Your English and French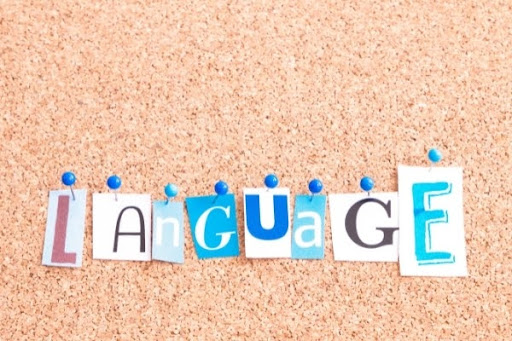 Language is the first thing through which you can speak to people. Your abilities in either English or French are essential for settling in Canada. Throughout most provinces and regions, English is the widely spoken language. However, Quebec, as well as parts of Ontario, New Brunswick, and Manitoba, speak French as their main language.
Excellent English or French knowledge will aid you in the following areas:
Obtaining employment 

Attending education 

Obtaining services

Assisting your children with their homework

Getting to know individuals and conversing with them

Obtaining citizenship in Canada
There are several language tests. They will provide you with a certificate as well as test results, which you may use for a variety of purposes. These tests includde:
Step#3 Look for a Job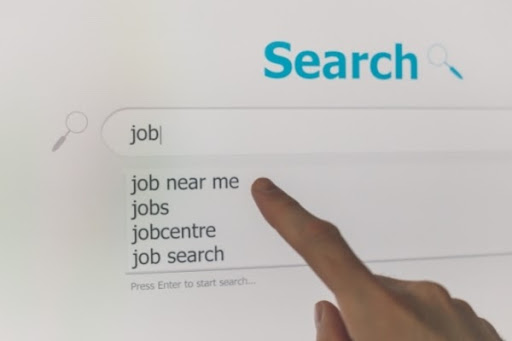 Searching for a job is hectic, right? For this, there are certain things you do. Gain knowledge about job-hunting skills, how to acquire a job, employment standards, and the culture of the Canadian workplace. It is important for the quality of life in Canada as your employer will decide what type of lifestyle you can afford. You can get support with your employment in Canada from a variety of sources, including:
Immigrant serving organizations

– They help you with your resume writing, training sessions for job hunting, and other services.

Job banks

– They will provide you with free information about careers like available jobs, salary, job trends, duties, and what education/skill you need for a particular position. They posted approximately 2,000 jobs daily.  

Service Canada – It is a good place to start looking for jobs plus applying for them.

Territory

website

of provinces for the newcomers.

Other – resources like Canada's leading 100 jobs and the guide titled Welcome to Canada are also good information providers.
Step#4 Social Insurance Number
The Social Insurance Number (SIN) is a nine-digit number that you'll need if you want to work in Canada or use government programs and services. It is more or less similar to your NIC so, don't get confused. Children aged 12 and up are eligible to apply for SIN. 
For this, you can apply in person, online, or through the mail. You must provide an original certificate and documents for applying. Please review the sections below that relates to you to identify which papers you need to provide:
You are applying on your behalf.

You are a guardian or a parent who is applying on behalf of a minor.

You are a case officer applying on behalf of another person.

You are a case officer of an estate seeking confirmation of any late person's Social Insurance Number (SIN).
Step#5 Federal Internship for Newcomers (FIN) Program
If you are looking for training opportunities and work experience, then this program is perfect for you. It provides eligible immigrants with the opportunity to receive significant temporary job expertise and training from federal, provincial, as well as municipal entities in Canada.
Annually, there are new opportunities. There are internships offered in a range of fields, including:
Administration

Project assistance and management.

Research and policymaking

The study of computers
Applicants are selected as temporary workers through the FIN to receive expertise in the following areas: 
Knowing application form and hiring activities

Canadian office culture 

Commercial networking 

Participation in training classes
For applying, you must see the eligibility criteria and then apply online.
Step# 6 Choose a City
Everybody has his favorite city. What's Yours? Well, this thing doesn't help you much in deciding where to live. Practically, you must choose a city that is offering you more comfort and benefits. Select a place where you will work because it will save you transportation costs and other things. Estimate your finances as the living standard in Canada demands more as compared to your home country.
How PICI Will Help You?
Well, there is no doubt that professionals know their job. We as experienced consultants will prepare you for everything before you move to Canada. You will get to know about which documents you need and what medium to select for getting yourself registered as a Canadian. Contact us for your ease and a better future in Canada.