Education is not a luxury, it is the basic right of every human whether rich or poor, black or white, Asian or European. Education systems all over the world vary from country to country and region to region. Speaking of quality education, how can anyone forget the education of Canada, one of the best education systems in the world? Let's dive deeper into the Canadian education system and take you directly to the universities and educational institutes of Canada to see how they function!
Understanding the Canadian Education System
School is a necessary part of a kid's life. Students are given basic to complex education along with mental, physical, and emotional development. Even though it differs by province, Canadians are generally required to enroll in school until they reach 16 years of age. There are four levels of education.
Pre-Elementary Level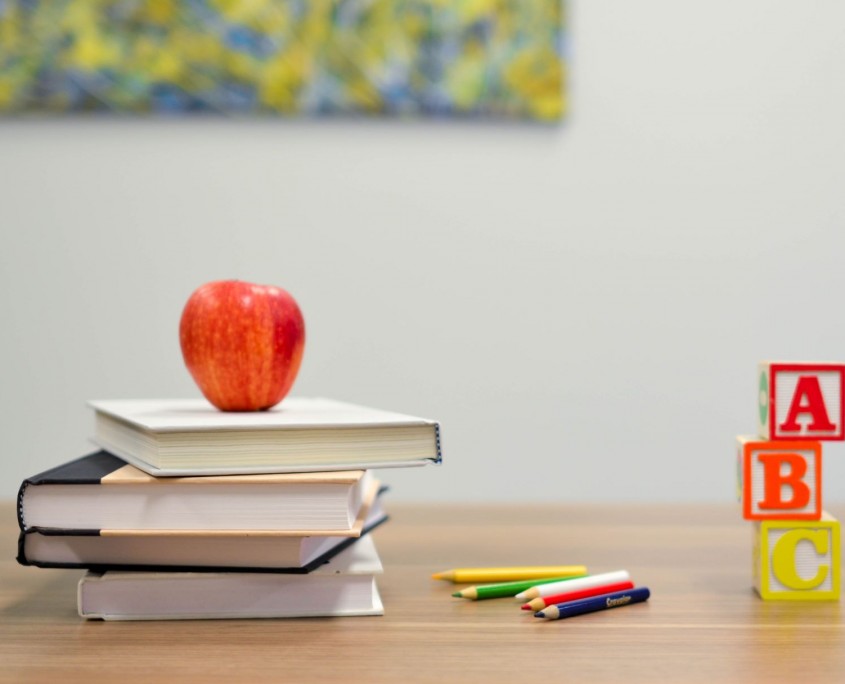 Kindergarten, also referred to as pre-elementary level, is the first level of the Canadian education system like many other countries. This level of education includes children of 4-5 years old to prepare them for school. It is totally up to the parents to admit their children to pre-elementary schools or not except in Nova Scotia and New Brunswick. 
All types of schools, including federal, public, and private schools offer admission to this level. In most parts of Canada, this level of education is free. The curriculum for this level is very simple and basic. Here, the children learn about numbers, alphabets, music, colours, arts, and being social with one another. 

Primary Level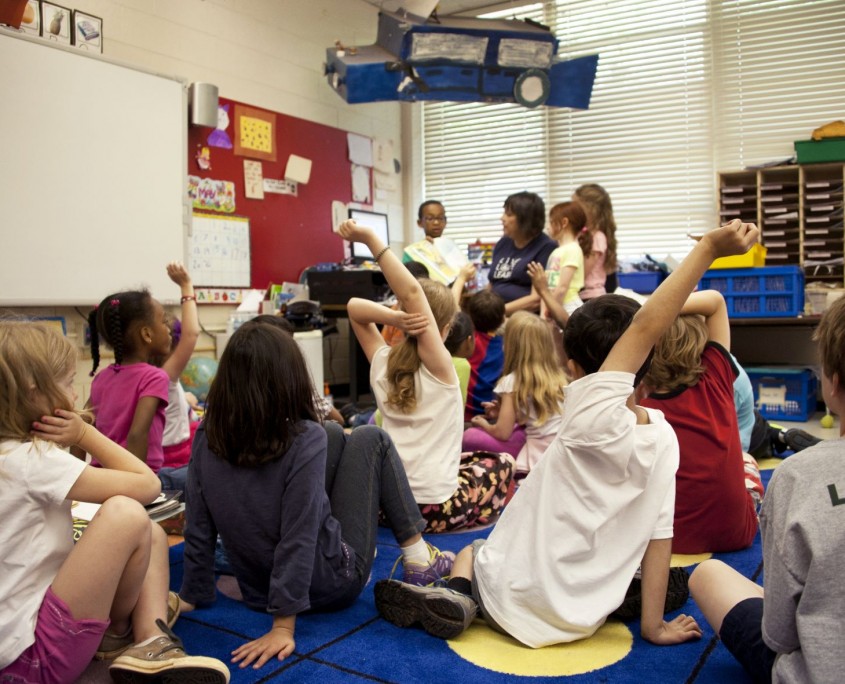 In Canada, early school, often known as elementary school, is compulsory for children beginning in 1st grade just at age of 6 or 7 and continuing until grade five. Pupils at this level of education usually have just one instructor who teaches students all courses in the very same room with the same set of classmates. The curriculum of the primary level is advanced from the pre-elementary level as students learn about English, social studies, science, physical education, math, history, and French. 

Secondary Level
This comprises two categories. First, middle school, and second, high school. In many provinces, middle school is a three-year education stage including grades 6 to 8. The courses are more difficult than previous levels and different teachers teach the students in different classrooms.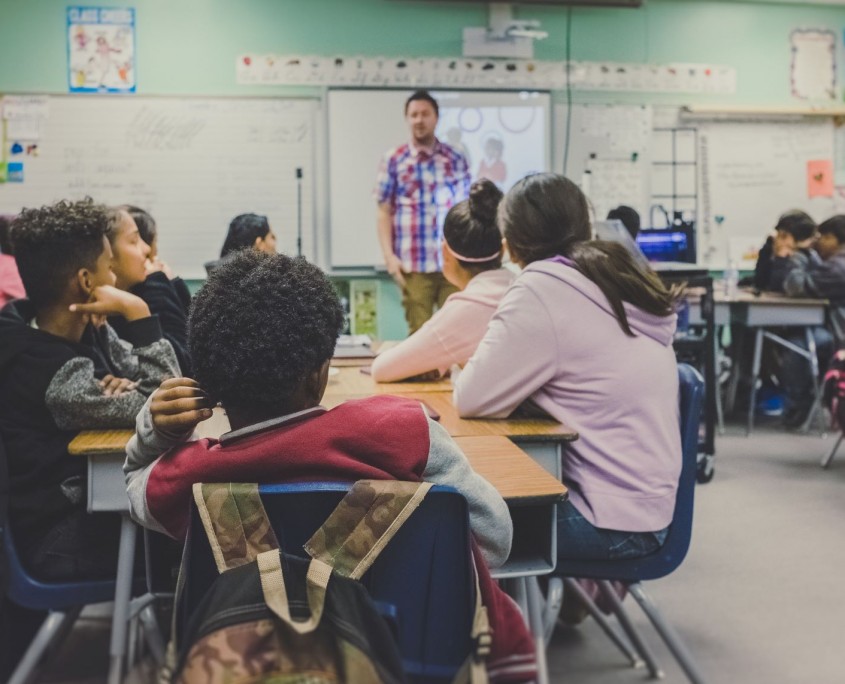 High school is a four years secondary education stage where students complete grades 9 to 12. For Quebec, this level ends at 11 grades, and then students complete 2 years of education at Cegep as pre-university education.
Post-Secondary Level
Canadian colleges are like community colleges where the students are prepared for higher education. In colleges, the curriculum is very advanced and students can select different areas of interest.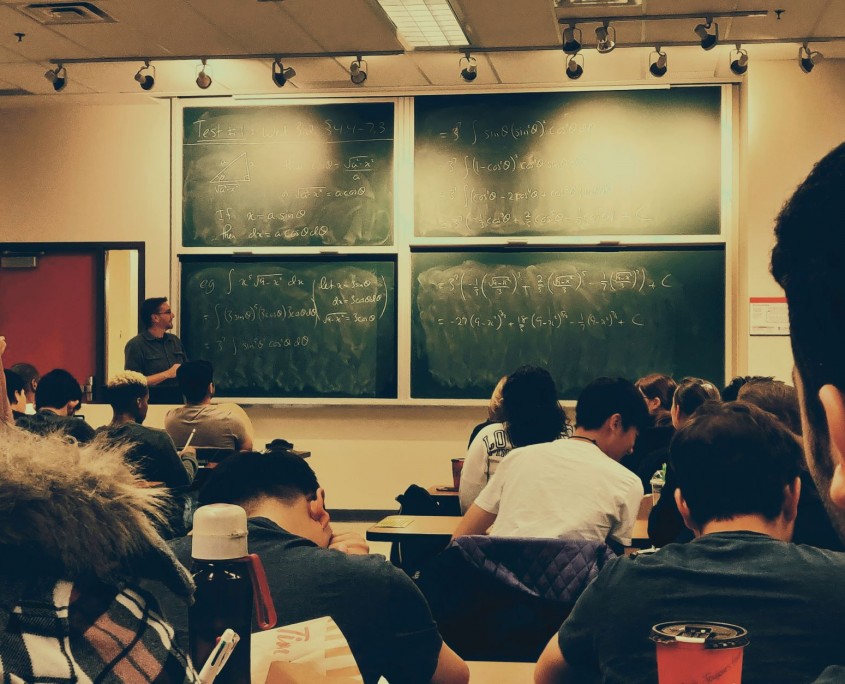 Universities differ from colleges and offer the highest level of education. In the QEC ranking, Canadian universities make a huge name and are among the best in the world. Here, students get their bachelor's, master's, PhDs, and post-doc degrees. Several research grants and scholarships are also offered by different sources to not only local but international students too. 
Compulsory Languages You Learn in Canada
English and French are the two languages that every Canadian has to learn in school. Learning a basic level of French is a mandatory part of Canadian education in provinces where French is not the first language. The education medium in most of Canada is English except for Quebec, where French is the predominant language. 
Migrant Students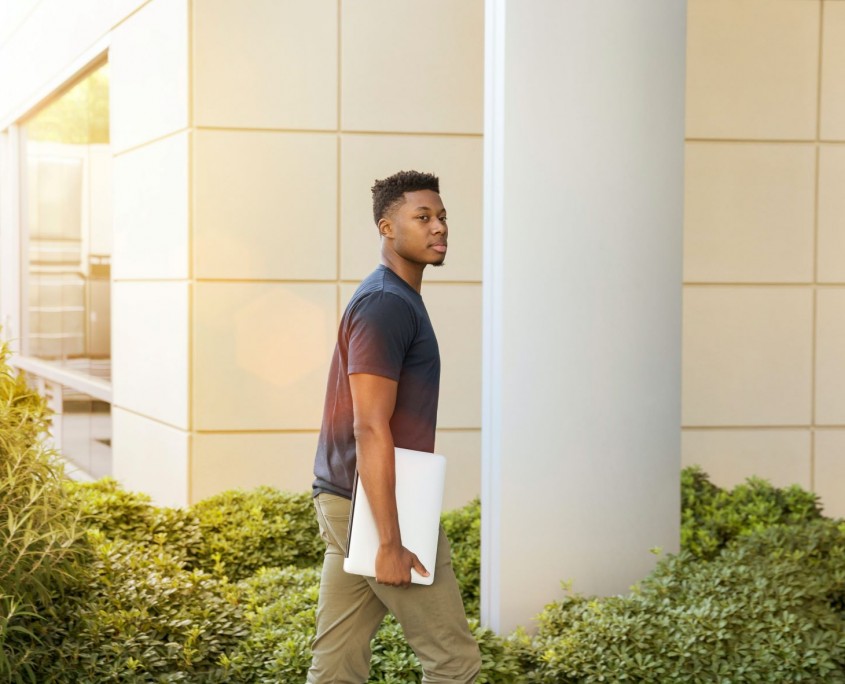 Canada's schools have a considerable number of migrants. A third of young people in the country belong to immigrant households. It has also been discovered that newcomers integrate rapidly and are just as prosperous as their local counterparts. Many feel that this remarkable achievement is because of the widespread equality and justice for migrant children in schools.
Is Canadian Education Free?
Even though Canada does not have a single educational system, education is free for Canadian residents until they reach the post-secondary level. Foreign students, on the other hand, must pay tuition. Many schools and universities are extensively financed, ensuring that students from all walks of life have an equal opportunity to pursue higher education. Many scholarships and bursaries are also available for academic achievements, athletics, and other merits. The government of Canada is seeking to expand it much further, giving more young people the opportunity to join universities.
Special Options of Education in Canada
Besides the standard academic education institutes, there are other schools and institutes in Canada that exist and provide academic as well as vocational education. 
Private Schools
There are many private schools in Canada, like other countries, that are not funded by the government. Private schools can attract some of the best teachers and students. It is the parent's choice to admit their children there and pay a heavy tuition fee if they can afford it. Some parents think their kids require extra attention and care hence, they choose private schools for them. Also, in Quebec, if you or your child does not want to attend a school where French is compulsory, you can opt for private schools where there is no such restriction.  
Vocational Schools
There are many technical or vocational schools where students not only learn academics but also learn some trade or skill under the supervision of highly qualified staff. They get experience in their field of interest practically. Previously, a high school diploma was not required for admissions but now you need a high school diploma for getting into many vocational schools.
 As the name indicates, these schools offer religious teachings along with the standard academic education to the students admitted to them. Most of them are private except a few Catholic schools funded by Government. 
This provides a general introduction to the Canadian Education system. The entire world may learn a lot from Canada's world-class educational system, which treats everyone fairly, looks after all of its residents, and ensures that everyone receives basic quality education!
http://pici.ca/wp-content/uploads/2021/09/1.jpg
1086
1930
olivia
//pici.ca/wp-content/uploads/2017/12/Logo-White-and-Black-02.png
olivia
2021-09-06 21:16:29
2021-09-06 21:16:29
The Canadian Education System