Best Canadian Cities To Immigrate To
Are you a fan of Canada too? Well, who isn't? Canada is the largest state in North America and the world's second-largest country overall. It is a tourist hotspot and one of the wealthiest countries in the world, known for its vast, pristine nature, mixed civilizations, and complex history. Living in Canada is a lovely experience. Its cities have a distinct identity. The weather is often pleasant. The Canadian people are indeed generous and caring. A lot of people migrate towards Canada for work purposes. People come here on working visas and gradually settle their business here in Canada. The following are some of the best Canadian cities in terms of everyday living and job opportunities:
Toronto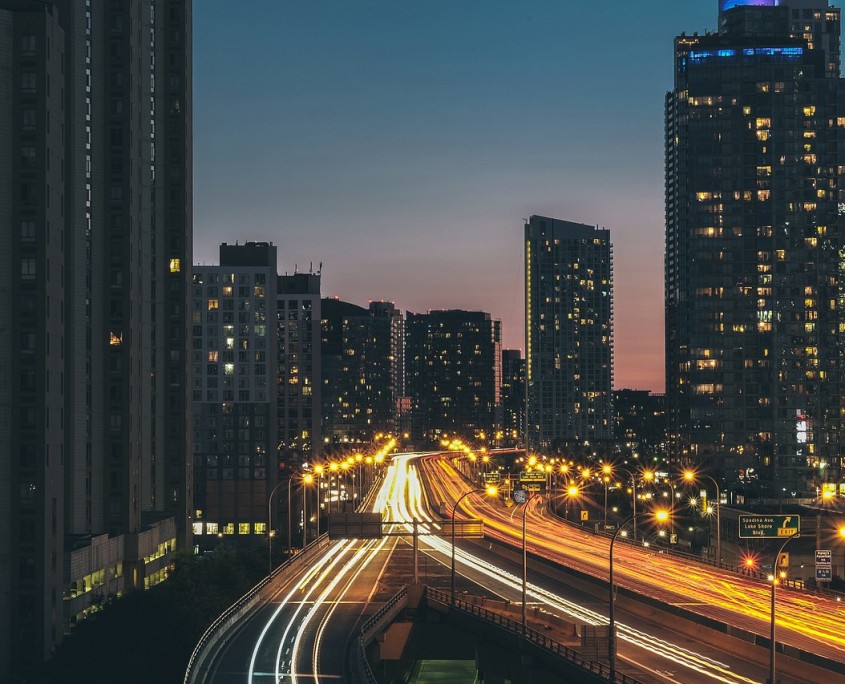 Have you heard of Toronto? It is a dream destination for many! Toronto is the capital of Ontario and one of the best cities for new immigrants to settle in. Within the region of eastern Canadian cities, Toronto entertains its people with a lot of job opportunities. Exciting! The majority of people find different ways of earning in this city as Toronto is a hotspot for various tech industries. It is establishing itself as a worldwide digital center and has one of the highest rates of employment amongst Canadian cities. Also, Toronto is famous for its media presence. 
Quebec City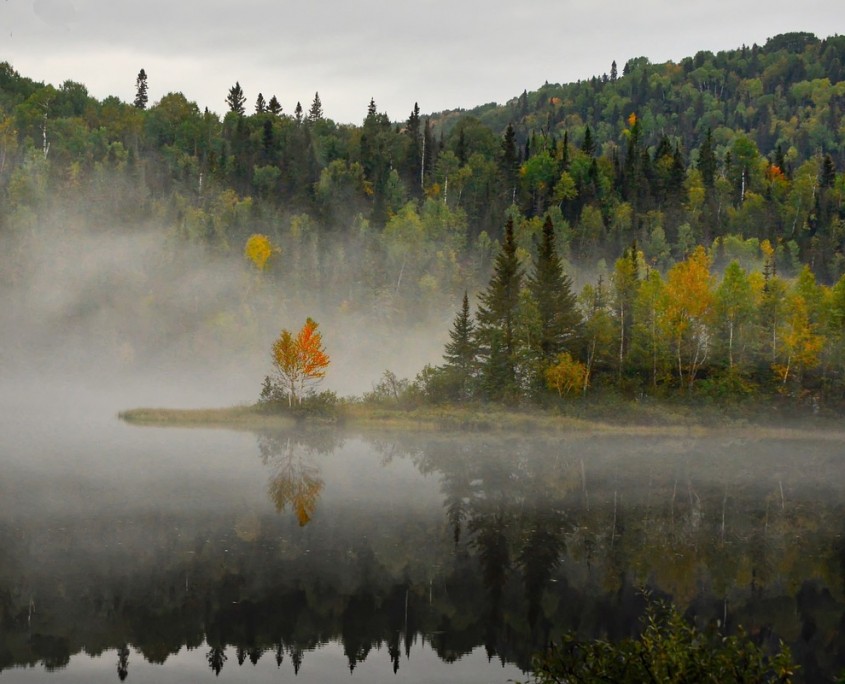 Je vous en prie! All you hear is French, classic! Québec City is located on the Saint Lawrence River in the predominantly French-speaking Canadian province of Québec. It comes high on the list of eastern Canadian cities. The city guarantees a quality life for people who move to Canada while providing a European charm unique to this region of Canada If you are an immigrant with a family, Quebec is the right one to settle down. Groceries and tuition fees are very affordable here in Quebec City. It is well-known for its hospitality and tolerance of differences. Quebec City is considered a tourist spot because travelers from all over the world come here every year.
Ottawa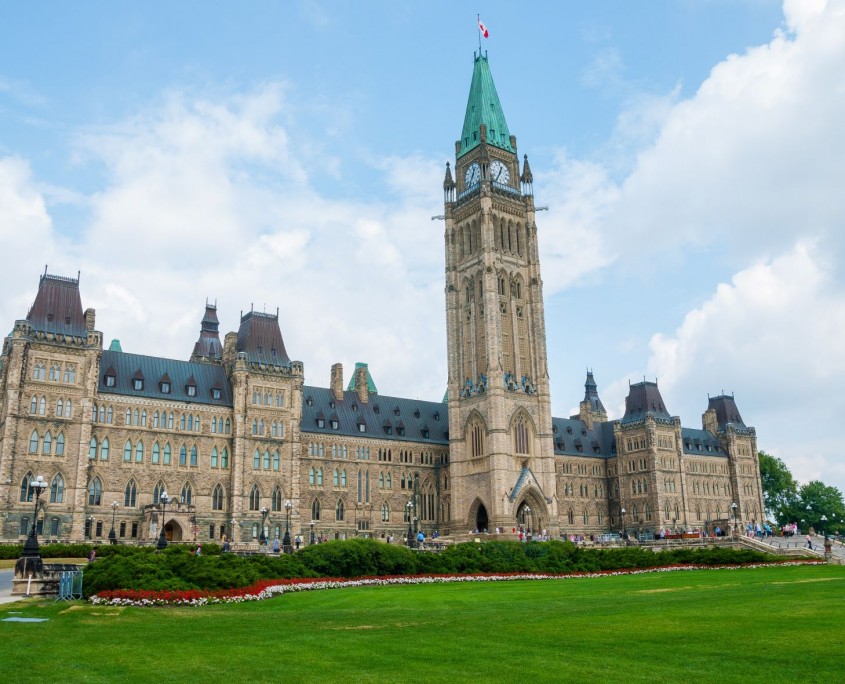 Ottawa is Canada's capital city and regarded as one of the nation's most educated cities. It is an ideal place for new immigrants to live in because of its job opportunities, particularly in the government sector. With a low crime rate and high profile educational institutes like the University of Ottawa, this place is perfect for ambitious immigrants and young families. A lot of immigrants take shelter in this city. About 20% of the population of Ottawa has immigrated from elsewhere and reflects the city's diverse and welcoming nature.
Montreal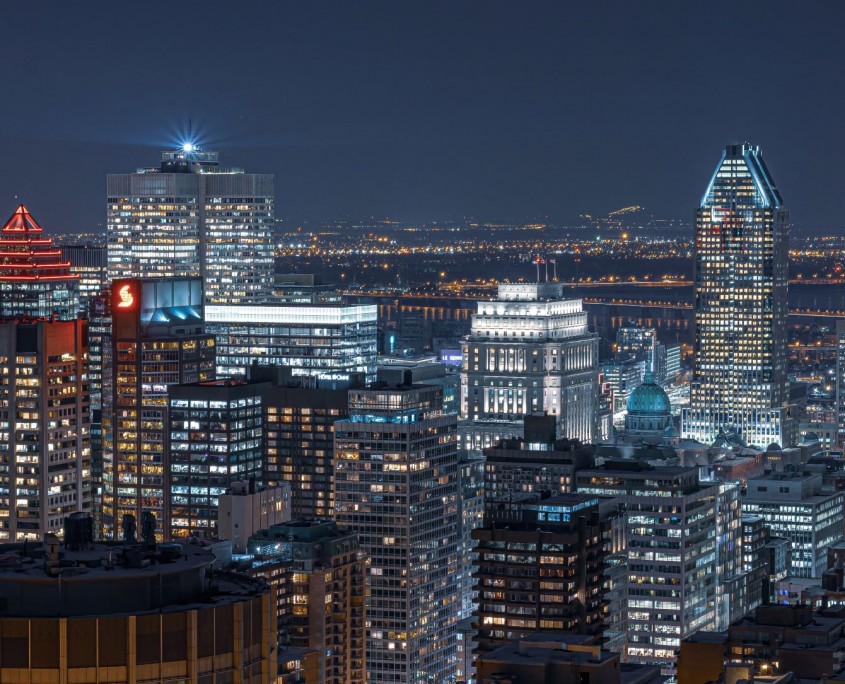 How many of you know that Murder Mystery was filmed in Montreal? Well, this French-speaking city has the second-largest economy in Canada. It is relatively simple for parents and guardians to enter the job market or continue their education. In general, the cost of living in Montreal is lower. The amenities provided to householders are priced accordingly and are often charged monthly. Many immigrant Canadians choose to stay in Montreal because it offers a diverse range of job opportunities, national healthcare, reasonable housing, a world-class education system, and diverse culture.
Calgary 
Calgary is Alberta's largest city and Canada's third-largest urban region. It is an opportunity-rich city with various thriving industries including life sciences, manufacturing, and eneergy. It is highly suggested for new immigrants to arrange a private transport vehicle for themselves if they are willing to settle in Calgary because public transportation in Calgary is not as extensive as it is in other cities. Although living in Calgary without a car can be more difficult, benefits of living in this vibrant city include affordability and proximity to the famous Canadian Rocky Mountains.
Kingston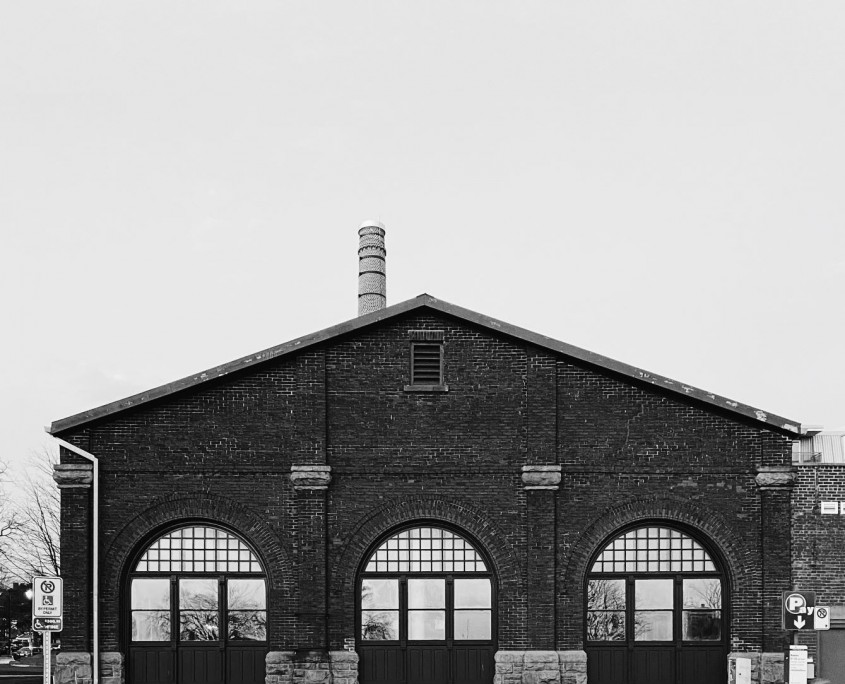 Kingston is one of the best Canadian cities located in the province of Ontario. It is the home city of Canada's first Prime Minister, Sir John A Macdonald. Kingston has a low cost-of-living rate. Kingston also has a very low crime rate; thus, it is a wonderful place for foreigners to live. This city is one of the safest in the country and a wonderful spot to retire because of its low crime rate. This city facilitates you with proper health care under the Ontario health insurance plan financed by the government.
Halifax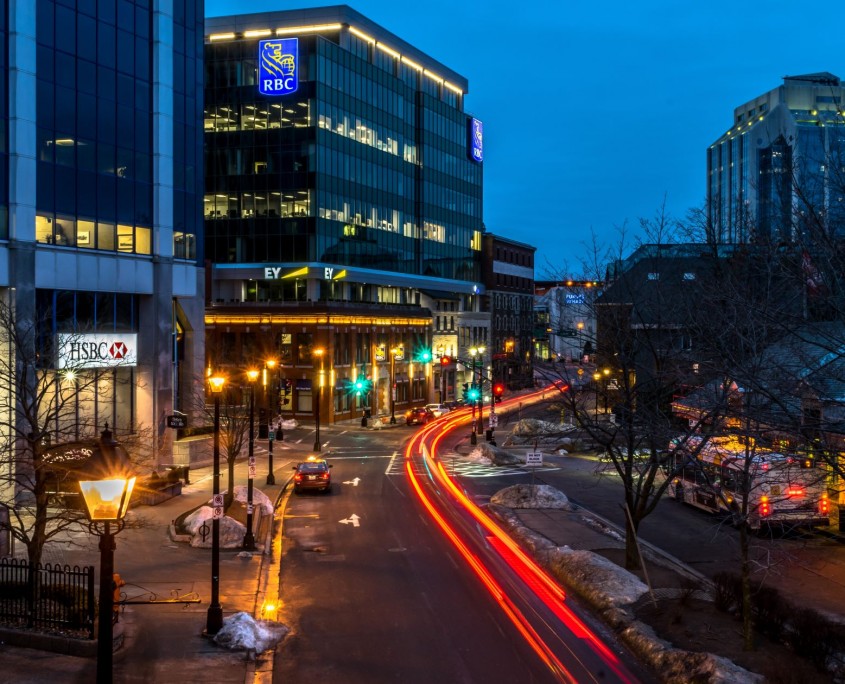 Nova Scotia's provincial capital is Halifax. It is a significant port city on the Atlantic Ocean with one of the world's most beautiful ports. Halifax is enriched with a lot of cultures and traditions. If you are new to Halifax, you may see a lot of different cultural events in no time. Since Halifax has ports built near the Atlantic Ocean, the major sources of income for the locals include fishing, agriculture, and natural gas extraction.
Vancouver 
Vancouver is one of the densest places in Canada. A lot of people live here and for that reason; it is a vibrant city with plenty of job and business opportunities. A new immigrant can easily find a job here and earn a handsome amount. Around 52% of the population in Vancouver are not native English speakers. Vancouver is enriched with thriving businesses, access to nature, diverse cultures, and top-rated universities and high schools. 
Burlington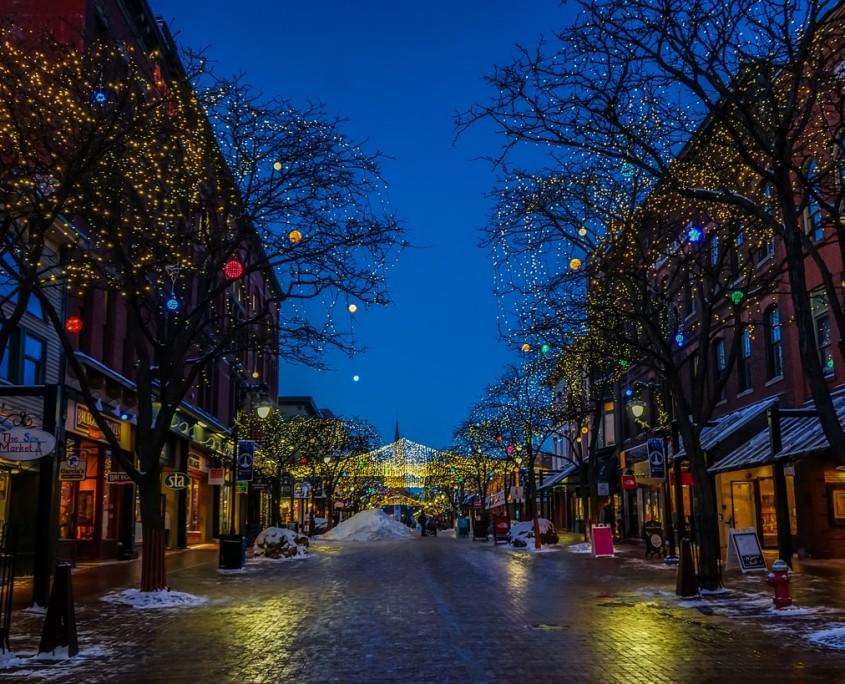 Have you ever heard of Burlington County? Well, it is situated in the south-western shore of Lake Ontario and thus is undoubtedly the best place for those who want to be connected to nature as well as the outdoor life while living in a metropolitan metropolis. Immigrants who want to live close to nature should opt for this city to settle in. Moreover, the unemployment rate in Burlington is around 4.9%.
St. Albert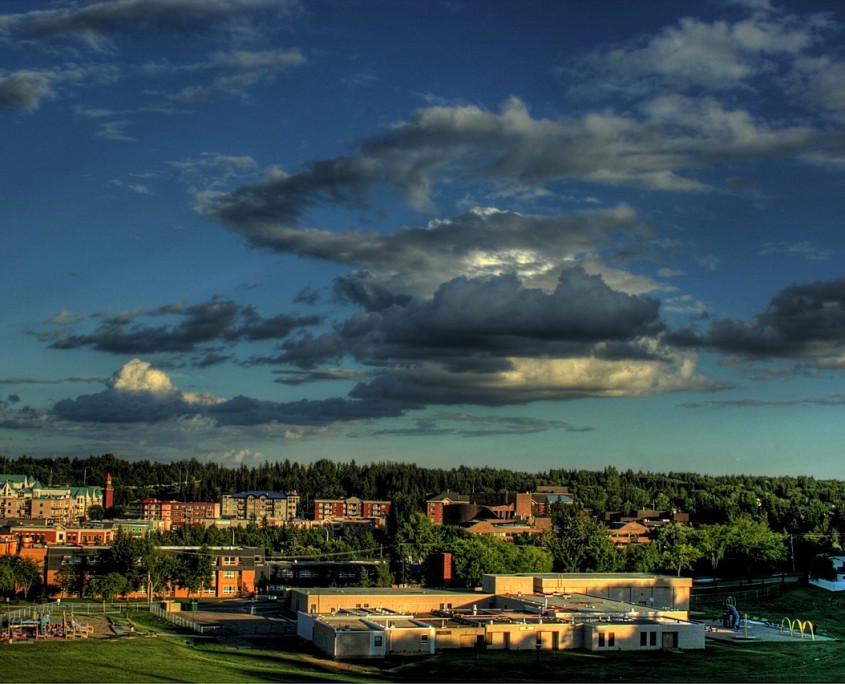 It looks like you are speaking of some ancient city from the times of dragons and dungeons, right? One of the top-ranking and high-profile places to live in Canada includes St Albert. The estimated unemployment rate in this city is 5.1% and about 9% of its population are immigrants. So, St Albert is a good place for new immigrants to live in.
Canada is all beautiful and rich in cultural diversity. consider the suggestions we put up above and act accordingly. We suggest you must take into account every prospect of living and then decide which city will be the perfect fit for you!