7 Famous Canadians You Must Know Before Moving There
Canada is North America's largest country and the world's second-largest overall by geography. Canada is a popular tourist attraction and one of the world's wealthiest countries, recognized for its vast, unspoiled landscape, diverse cultures, and multifaceted history. Canada is not only famous for its natural beauty, but also its friendly and kind people.
There are a lot of well-known people who live in Canada and make the country proud. Here's a list of the Canadians you must know about before moving there! 
Terry Fox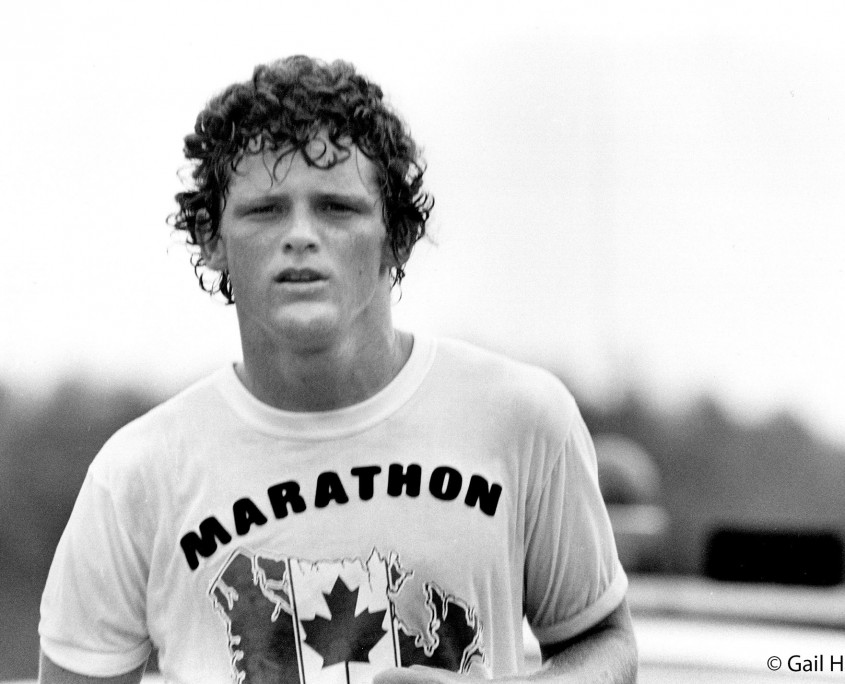 Terry Fox was a Canadian athlete born in the year 1958. He was also a humanitarian and a cancer research activist. Terry Fox's right leg was amputated 15 cm above the knee when he was diagnosed with bone cancer in 1977. But he did not let this incident get in his way. He began his Marathon of Hope, a cross-country journey raising money for cancer research. 
Terry Fox was unable to complete his trans-Canada Marathon of Hope before his cancer returned, but he became an idol for people all over the world all the same.  Steve Fonyo, a Canadian aAthlete, who lost his left leg to cancer when he was 12 years old, begins his Journey for Lives marathon across Canada, inspired by Terry Fox. Before going out from St. Lucia, the 18-year-old Fonyo dips his leg in the Atlantic Ocean, just like Fox. In fact, many people participate in annual Terry Fox runs across the nation. It is just one of the many ways Terry Fox's legacy continues today. 
Sir Frederick Banting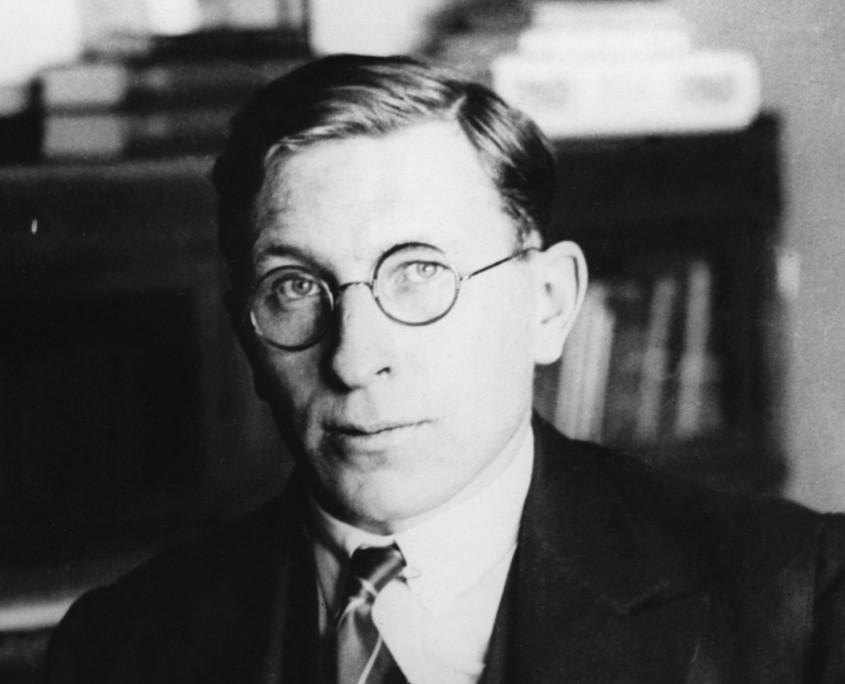 Sir Frederick Banting was a Canadian medical scientist born in 1891. He was also a physician and a painter. Frederick Banting is credited with being the inventor of insulin. He was the one who came up with the notion for insulin and started the study. He was a pioneer in the use of insulin in the early stages of its development. Frederick Banting and Charles Best were able to develop insulin in the early 1920s. 
The Discovery of insulin was huge. Banting was given the Nobel Prize in 1923 for his significant contribution to medical science. At that time, he was only 32 years old. However, Banting became the youngest medical doctor and the first Canadian ever who was awarded a Nobel Prize.
Bryan Adams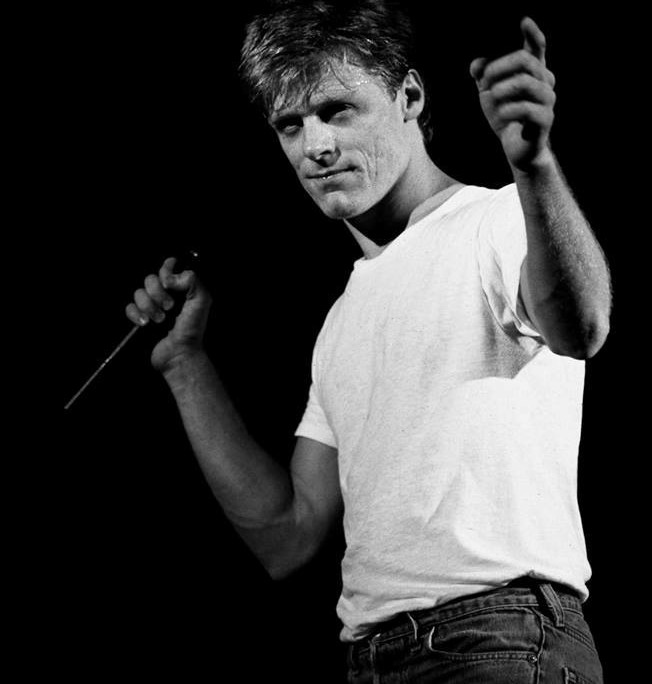 Bryan Guy Adams is a famous guitarist, vocalist, songwriter, music producer, photographer, and philanthropist from Canada. Adams has sold over 100 million records worldwide, with multiple number-one singles and albums in various nations. His records were the only thing that people cared about in the 1980s. He was an icon. 
Bryan Adams has a great profile all over the world, with a career spanning more than four decades. In a career that began in 1976, the former army brat has established himself as a renowned photographer and activist, as well as a near-unrivaled figure in Canadian music history.
Nellie McClung
(Picture credit to Wikipedia)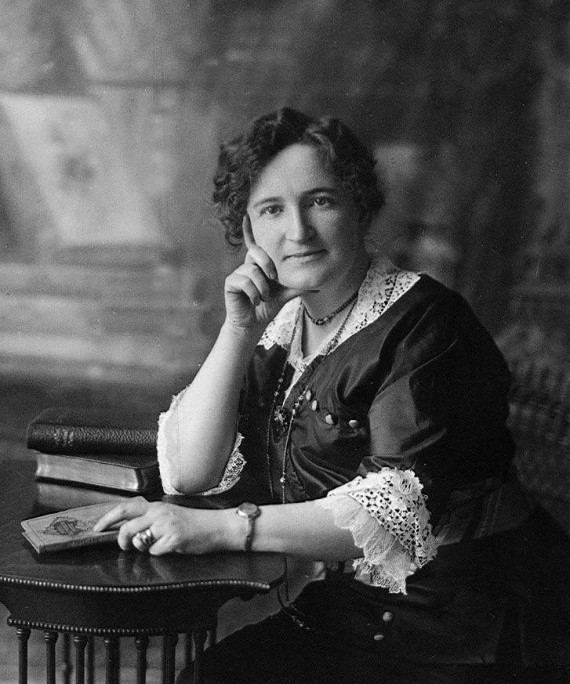 Nellie McClung was a Canadian author who was born in 1873. She was a maternal feminist, a social activist, a suffragette, and a politician. Her life was a resounding triumph. Nellie became a member of the "Famous Five" after joining several women's support groups and working for women's rights. When she was seven years old, she relocated to Manitoba with her family. She became the voice of women. Women were granted the right to vote for the first time in Manitoba, Canada, in 1916, largely because of her tireless efforts.
McClung has had a significant impact on women around the world too. She has demonstrated that women can accomplish anything have equal rights.
Viola Desmond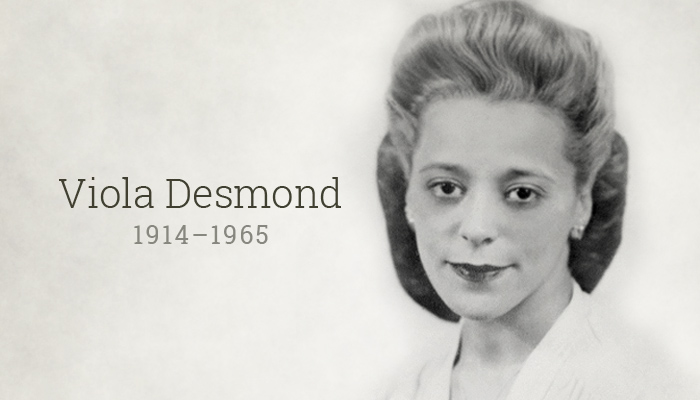 Viola Irene Desmond was a Black Nova Scotian civil rights activist and a businesswoman in Canada. Desmond went to a movie at New Glasgow's Roseland Theatre on Nov. 8, 1946, and sat in the lower bowl after purchasing her ticket. She refused to leave when the manager informed her that the seating area was solely for white people. Later, she was fined and arrested for this act. 
She put in a lot of effort to get women out of their homes and into the workforce. She was eventually able to develop many businesswomen in Canada. She made significant contributions to women's equality.
Dr. David Suzuki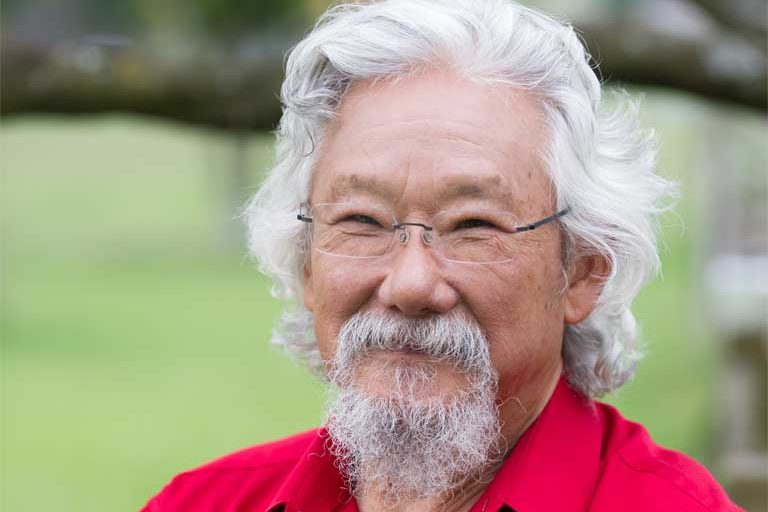 David Suzuki, a scientist, activist, and media personality, has spent years in the public eye increasing environmental awareness. He's been hosting the popular TV show The Nature of Things since 1979 and writes a weekly environmental column that appears in newspapers across Canada.
Justin Bieber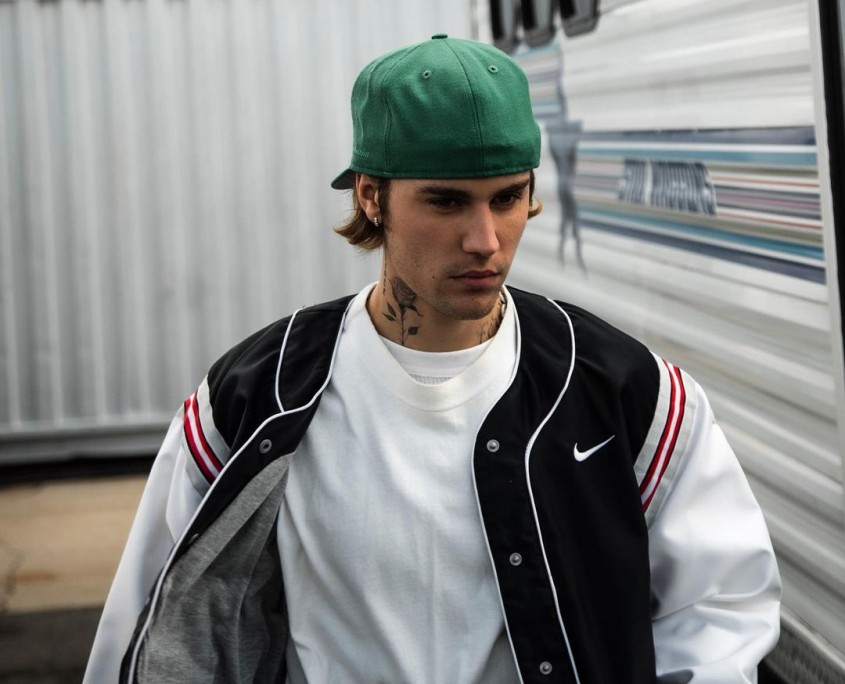 Justin Bieber is a Canadian singer born in 1994. His first studio album My World 2.0 (2010) debuted at number one on the Billboard 200, making him the youngest solo male act to do so in 47 years.
Bieber is one of the most successful musicians of all time, with over 150 million albums sold worldwide. The RIAA awarded him three Diamond certifications for "Baby," "Sorry," and "Despacito." 31 Guinness World Records, two Grammy Awards, 20 Billboard Music Awards, a record 21 MTV Europe Music Awards, 18 American Music Awards, four MTV Video Music Awards, two Brit Awards and a Latin Grammy Award are among his many honors.
Now that you know all these famous Canadians, you sure want to meet them once you get to Canada. Right?