Healthcare in Canada (How it Works and How to Apply)
Canada is known around the world for its healthcare system, which provides adequate protection and facilities for people belonging to all religions. In Canada, people of all cultures and backgrounds are treated equally by the healthcare system. By stating that Canada provides its citizens with "every basic facility of life," it is apparent that Canada is committed to delivering adequate healthcare throughout the country. All medical services and medical insurances are provided via standardized healthcare facilities. These services include access to innovative medical equipment and tools. Let's see how healthcare in Canada works!
How it Works
The Canadian government plays an important role in the deliverance of healthcare facilities in Canada. The Canadian Constitution, which divides powers and responsibilities between the regional, central, and territorial governments, is largely responsible for the overall management of Canada's healthcare system. The majority of the duty for supplying health and other social services falls to the provinces and territories. The federal government is also in charge of some service delivery for specific groups of people.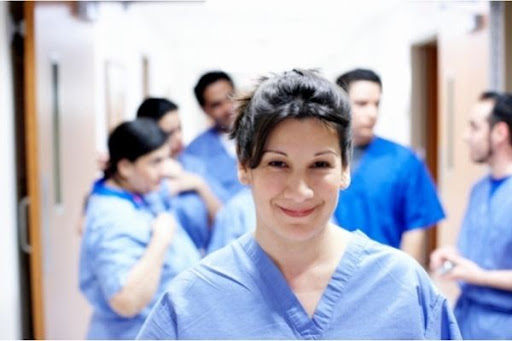 A major part of healthcare in Canada is played by the provincial and territorial governments. Provincial and territorial governments are responsible for several significant policies and actions in the healthcare system. These include the efficient and effective development and maintenance of hospitals located inside a given region or territory. In addition, the financing must be approved by provincial and regional leaders. In this manner, proper checks and balances are provided within the hospitals and medical centers. And everyone gets the opportunity of the medical services provided by the Canadian government.
Hospitals can be found in practically every region of the country. Apart from these government-run facilities, private doctors in every area can be found throughout Canada very easily. In Canadian hospitals, advanced medical equipment is also available. So, one thing is certain: if you live in Canada as a citizen, you have access to all types of healthcare, both basic and complex. In rare circumstances, such as living in a remote part of this geographically large country, you may need to travel to another city to receive specialized medical treatment. However, medical facilities are readily available throughout the country.

As a citizen of Canada, you must apply for Canadian healthcare medical insurance. By signing up for this, you will be eligible for free services country-wide including consultations, emergency room visits, and more. You may be requested to present your government-issued health card when visiting the nearest doctor. You can use this card to travel to any hospital for treatment in the country. 
Apply for Healthcare Insurance in Canada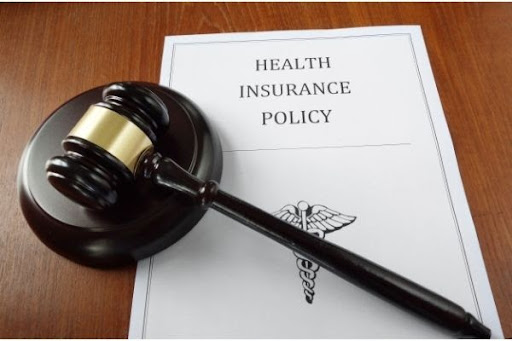 In Canada, applying for healthcare insurance is a simple task. Medical insurance can be obtained by filling out online forms accessible on the websites of healthcare insurance providers. You simply need to enter the relevant information and then choose an insurance plan that interests you. These provincial healthcare insurance plans are both cost-effective and easy to obtain. It covers all of the basic services of healthcare issues. Keep in mind that there are some limitations; you will be charged for certain treatments such as ambulance services, some emergency dentistry services, and the purchase of certain prescription pharmaceuticals. Health-related treatments such as physiotherapy or massage therapy are not free under basic insurance. Apart from provincial medical insurance, you can also get private healthcare insurance. Although these private insurance plans are more costly, there are extra services you receive in return. Through these insurances, you can get dental services, psychological consultations, optical services, physiotherapy, and much more.
Eligibility for Canadian Healthcare Services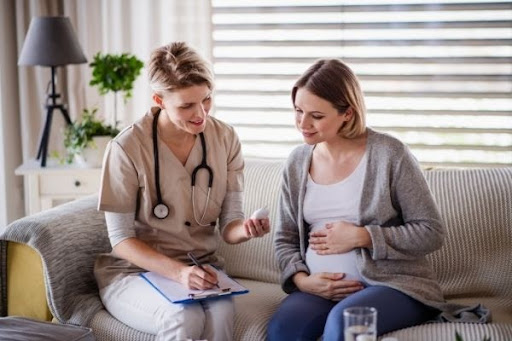 While healthcare in Canada policies are universally acknowledged, they are only available to Canadians and permanent residents. Medical care must be paid for out of pocket by tourists and other short-term visitors to Canada. If you are on a work visa or a student who has been in Canada on a study visa, you are charged for nearly all medical services. For Canadians, residency is the most important condition for coverage. In Ontario, for example, candidates must have lived in the province for 153 of the previous 183 days. As a result, if you're a Canadian living abroad, you won't be eligible for health insurance until you return.
Healthcare Insurance for Foreigners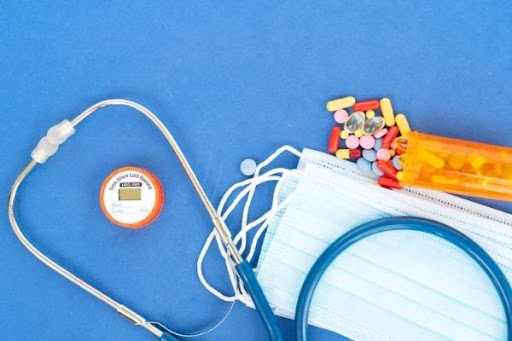 For the time being, international citizens living in Canada are not eligible for local coverage of medical insurances and medical services free of cost. You can apply to be insured under a local plan once you've established residency. To be eligible for Canada's universal health care, you must have lived in the country for at least three months. In summary, new immigrants have limited access to free medical care and will almost certainly have to pay for medical insurances and medical treatments. It is advised to have travel and medical insurance to cover this period.
Canada's equitable healthcare system is a factor that draws immigrants from all over the world. For further information about immigrating to Canada, get in touch with us at pici.ca.