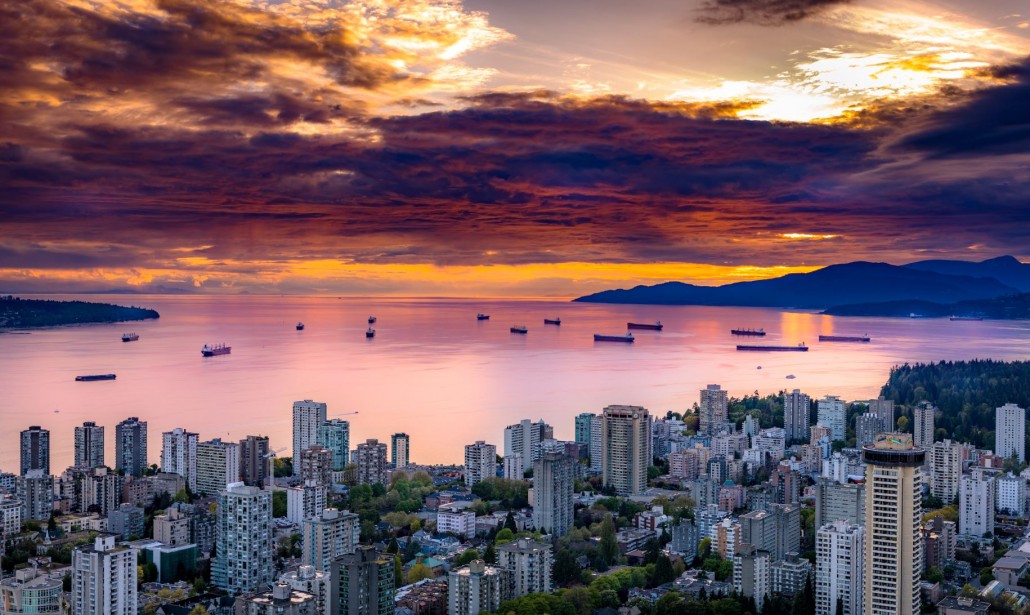 How many of you want to study in Canada? There are many students and parents around the world who dream of a Canadian Education. They keep track of scholarships and other services to get their children to Canada. Getting to the right place and fulfilling this dream must be the most significant achievement for you, right? The universities in Canada are highly ranked, and the atmosphere is friendly. But still, there are a lot of hurdles that need to be overcome before studying in Canada. PICI knows what exactly needs to be done. The company can guide you through every step towards fulfilling your dream. Both of us will stick together from filling the application and receiving a student permit to settling in Canada.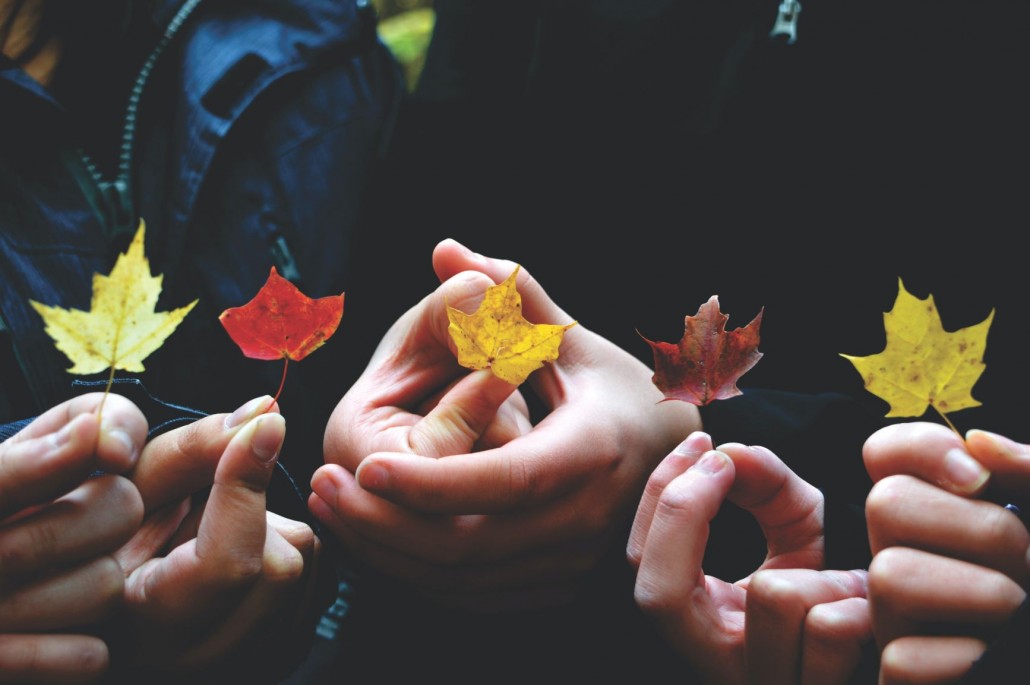 Why Studying in Canada is Beneficial?
Now, this is a crucial question to answer. Half of you already knew the answer, but some may still need persuasion. Canada is a friendly country welcoming people with open arms. One of the biggest reasons for selecting Canada for studying by students is academic excellence. In QS World University Rankings 2021, 26 Canadian universities make it to the list. This is a fantastic fact for students. If you get an opportunity to study in the world's best universities, then why not? Secondly, the quality of life in Canada is unmatched. It is a safe and progressive country that offers healthy living while studying. Thirdly, there is an option of a part-time job for graduates. What else do you want?
Let's move to the part where we will tell you everything about a study permit.
Student Visa Needs, Process, Application, and Fees in Canada
A student visa is often termed a 'student permit' in Canada. Ensure to have the perfect permit before coming to the country as there are lots of changes from time to time in the student permit terms and conditions. So, you have to be fully aware of the latest updates. All the latest updates are available on Immigration, Refugee and Citizenship Canada (IRCC). IRCC provides online application forms for the Canadian student visa, permanent immigration, work permits, refugee settlements, visitor visa, and travel documents. As your visa counsellor, PICI will direct you to the information you need and connect you with the legal immigration representative.  
Types of School Applications
As you know, there are different types of schools/colleges/universities everywhere in the world. So is the case in Canada. You can get study permits from different categories. Here is an overview of various applications and how PICI trains you for future applications.
Prestigious School Progression Planning
For 7-11 graders, the PICI prestigious school entrance program is designed to teach young students to excel in academics and English proficiency and polish them for SAT and ACT exams. The program has four communication ways: classroom, seminar, skills training workshop, and instructor meeting.   
The U.S and Canada Private School Application
Most parents choose private schools for children up to grade 12 to prepare them for applying to high-ranked universities in Canada. There, they can become familiar with the Canadian and American education system and language. 
In this program, we offer training to the students for a graduation degree as it is necessary to get high jobs in Canada and any other country. The students will be fully trained and excel in the application process within a limited time. 
The PICI guardianship service provides legal guardian documents, student emergency handling, and contact between guardians, parents, and school/university staff.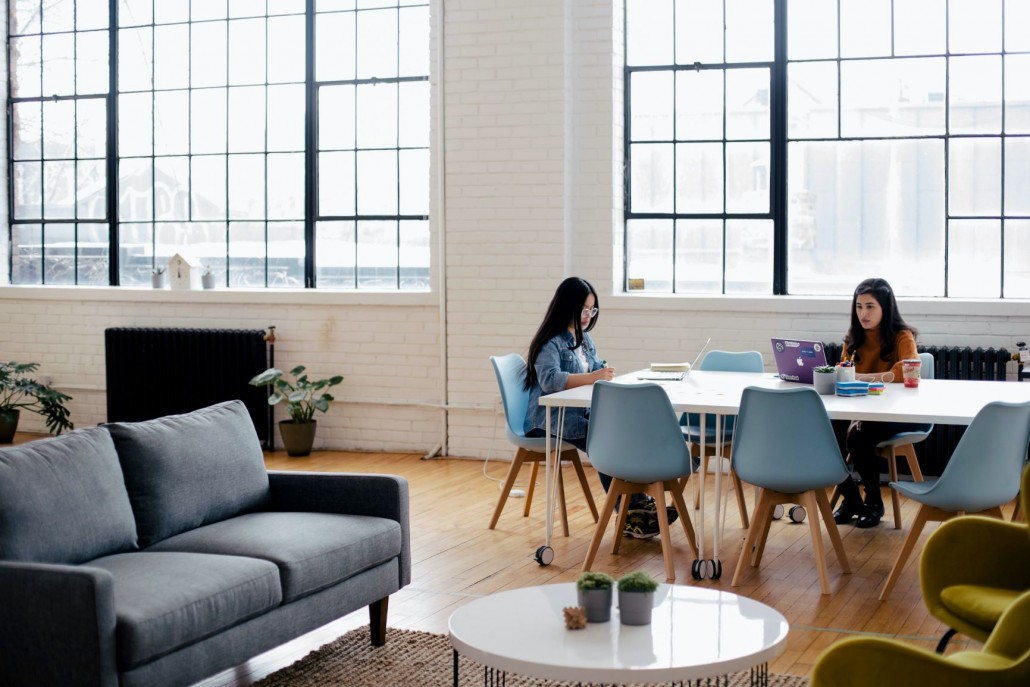 How to Get a Study Permit?
There is no visa needed if your course is for six months or less. You are required to apply for a visa from the Canadian office if you wish to stay longer. It is always wise to get a ticket before coming to Canada anyways. For a study permit, you can either apply through paper or go for an online application. Using online is more convenient than paper applications as it takes more time to process. The student visa processing time for students is completed in the following steps:
First, get an acceptance letter from your higher education authority.

Fill in the visa application for Canada either from Citizenship and Immigration Canada (CIC) renamed as IRCC or the local visa office.

On CIC websites, you'll have to answer some questions. The answers will decide if you are eligible to apply or not. It also tells which documents you require for the visa processing.

You will receive a code valid for 60 days if you are eligible. Create an account on the CIC website for uploading the mentioned documents. Pay the fee and apply.

Some of you might get an interview call too.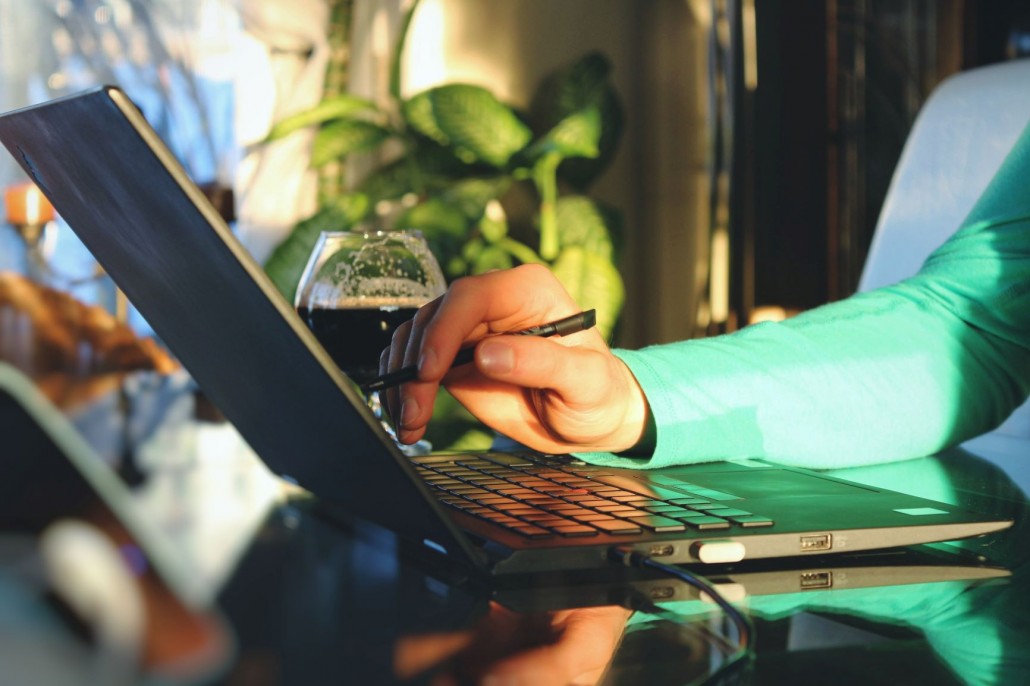 Working with a Student Permit
Isn't it a great idea to work alongside studying in Canada for a better life? Of course, it is. Part-time jobs are open to you if you:
Have a valid permit

Are a full-time student

Enrol in a program higher than secondary level

Enrol in any program that leads to a degree or certificate for a minimum of six months
PICI will guide you through the steps and documents you need for a work permit as it is always standing beside you, making your life easier.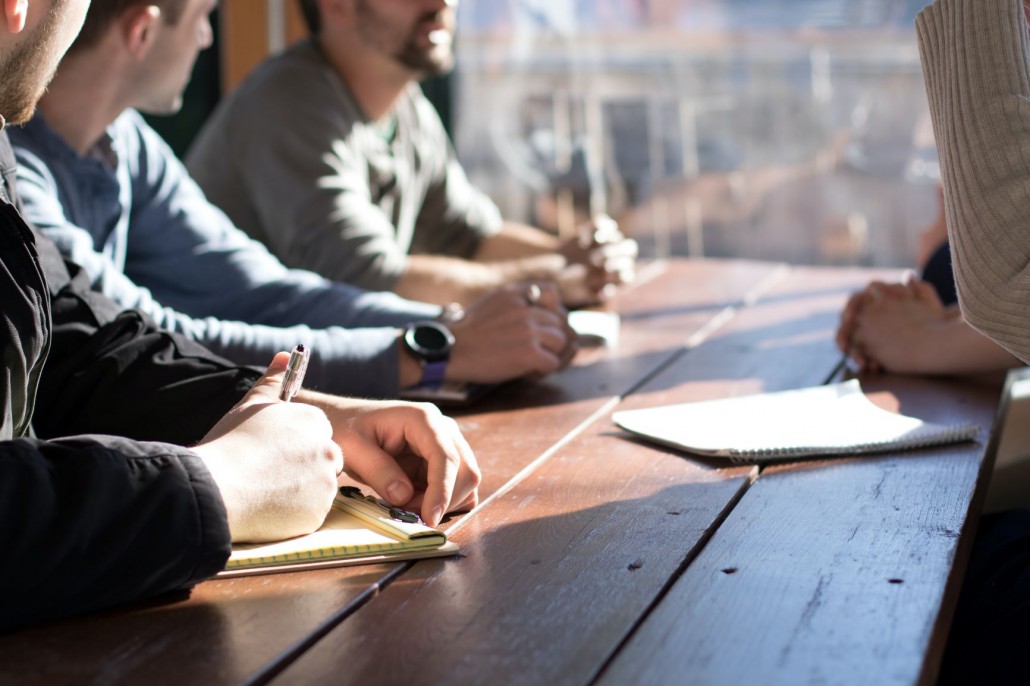 How Can PICI Help You? 
Through PICI support, we believe you can touch the sky (of Canada). Ask all your questions and put all your confusion right in front of us. We know the struggle and don't want you to go through those difficulties alone. With our consultancy, you will achieve what you have wished for. Whether you are selecting a graduate application or a private school application, PICI is always there to guide you. Our experienced team trains you in all aspects of student permits, including the guardianship service as well. 
Contact us for a better future!