Everything You Need to Know About Canadian Work Permit
If you are not officially Canadian but wish to start your own business or any other temporary work within Canada, then you must have a "Canadian Work Permit". This is not an impossible thing to achieve—you just need to be aware of the steps and policies by which you can get one. Among the common questions that come to people's minds is what is a Canadian work permit? What are the benefits of it? What is work permit processing time? Don't worry, PICI has covered everything regarding Canadian work permits.
An Introduction to Canadian Work Permit

A Canadian work permit or work visa is a legal permit that allows you to work in Canada. It is issued for a specific period of time to eligible overseas/foreign individuals. Canadian work permits or work visas entertain offer many benefits which include:
The legal right to work in Canada.

Exposure to a new country and a new working environment.

Competitive working conditions and a high quality of life..

The chance to meet and understand new people in Canada.

Familiarity with the norms and cultures of Canada.
Work visas or work permits are necessary for entrance in Canada specifically for work, business, and job purposes. However, if you are a student and studying in any Canadian university, you can get a work permit as per Canadian government policy. This will allow you to work after your degree is completed or part-time during your studies.
Types of Canadian Work Permits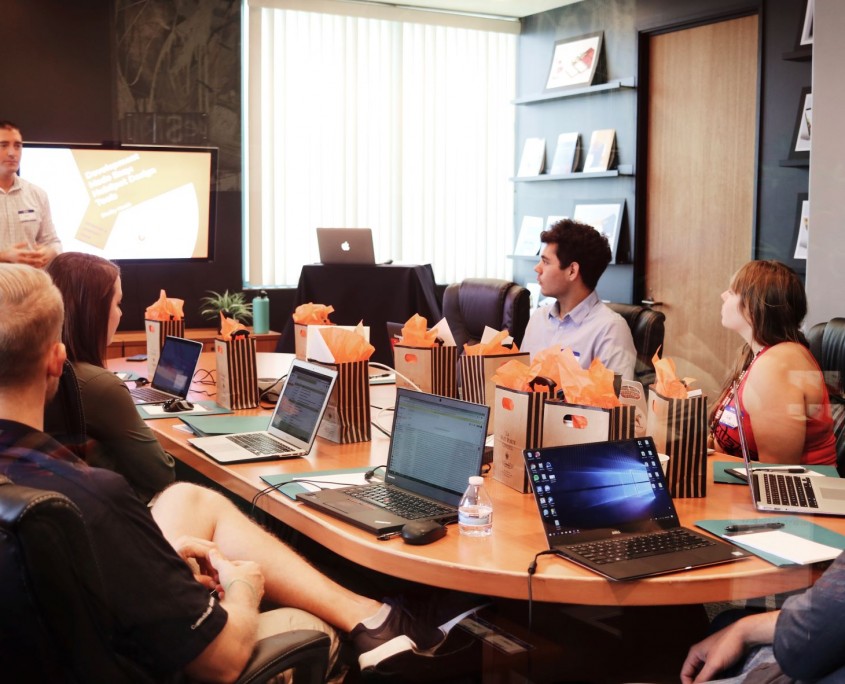 Different types of work permits are introduced by the Canadian government. These work permits include:
In an open work permit, you are allowed to work for an employer. You can work as an employee for a long time if your employer wants you to work for him/her. But there are certain restrictions so you must select your employer wisely. Employer selection is critical as you cannot get any open work visa if the employer you are willing to work with is declared ineligible by the government. So, it is always suggested to pick an authentic employer as they can also get you permanent residency in Canada.
As a note, this may have changed when you view this so to keep up to date with the latest information that may not be easily found online, contact us through email or a phone call  and we would be happy to give you a full run down.
Employer-Specific Work Permit
On the other hand, on an employer-specific work permit or work visa, you are bound to work according to the conditions stated in your work permit. Such work permits have different terms and conditions as compared to open work permits. They are based on your employer who is offering you the job. Again, be very careful in filtering out the best and reputed employers to avoid any problems. If any of the stated conditions in the work permit are violated, your work permit may get suspended.  
Normally, a Canadian work permit is valid for 1-2 years, but its duration can be extended by contacting a Canadian Visa Officer. You can extend your work permit as per the need of the project you are working on and your own will. This process can be done while you stay in Canada and you are still working.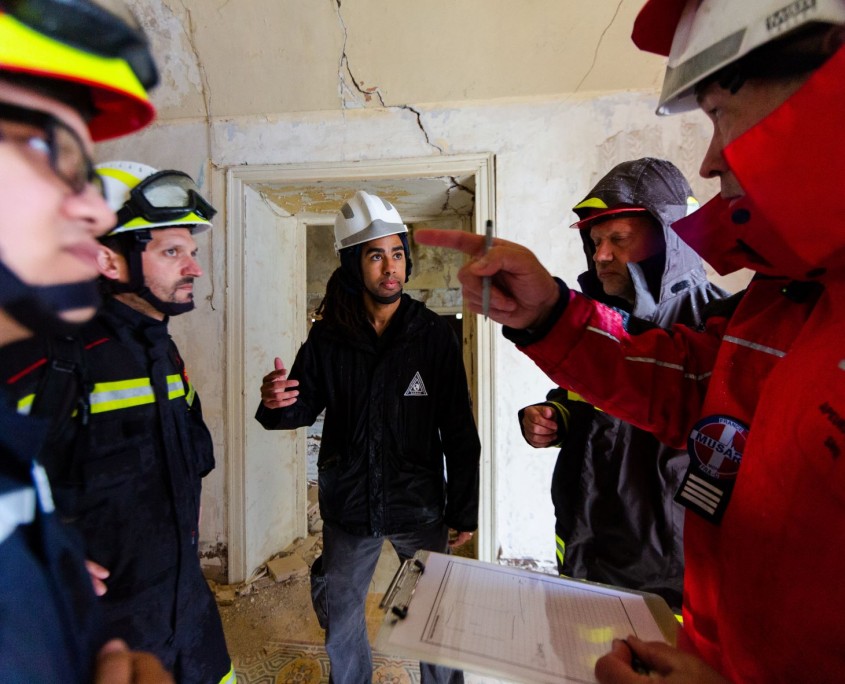 Eligibility Requirements
Certain eligibility criteria terms should be considered before applying for a work permit. If you are eligible according to the following terms, you can proceed to the application process.
You must give proof to an officer that you will move out of Canada upon the expiry of your work permit. The candidate must:

Have the necessary documents showing that you have enough funds to support yourself and your family during your stay in Canada.

Not have any record of criminal activity and must submit a police clearance certificate as proof.

Not be a danger to Canada's security.

Have good health and take a medical exam if required.

Have no plans to work for an employer listed as ineligible by the government..

Be ready to provide any documents demanded by officers to qualify for entry to Canada.
How to Apply for Work Permit
Obtaining a work visa in Canada is usually a two-step affair. In most circumstances, candidates will need an employment contract before applying for a working visa in Canada.
Step#1
In the great majority of circumstances, the initial step toward acquiring a Canadian work permit would be to submit an application to Employment and Social Development Canada (ESDC) for a Labor Market Impact Assessment (LMIA). Typically, the Canadian company must conduct domestic hiring and show that no citizen of Canada living as a permanent resident is suitable for the job position.
Step#2
Following the issuance of a positive LMIA, the candidate can apply for a work permit in Canada by filling an application form available at the official website of IRCC.
The best approach to qualify for a work visa in Canada is to do it online. You will save money on courier expenses and cut your application duration in half. You'll therefore avoid any unnecessary delays, particularly if further supporting material is required. Also, it secures the accuracy of your application.
The length of time it takes to process your application depends on your home country. The processing time of the work permit is about 2 to 33 weeks.
How PICI will Help You?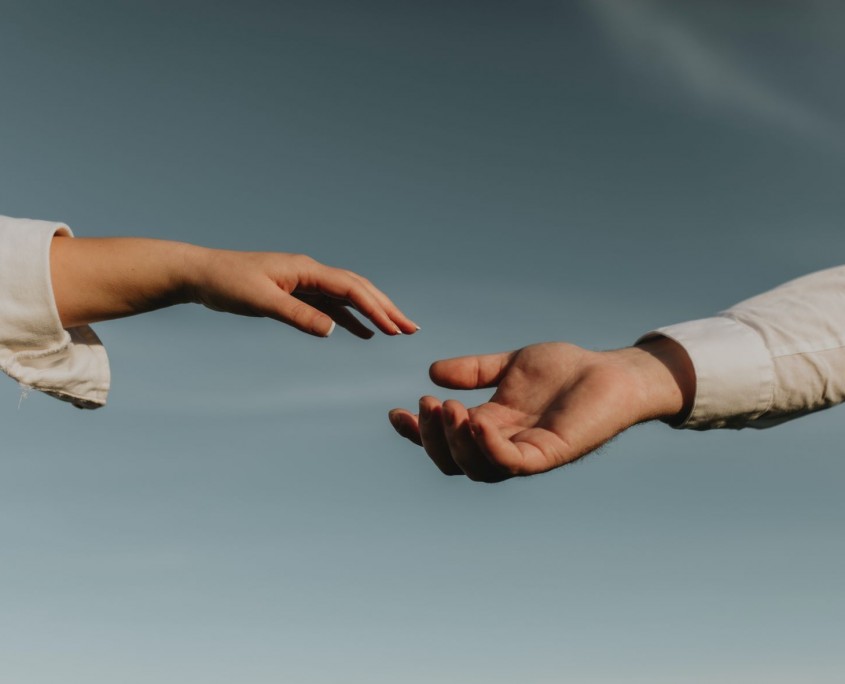 Getting work permits can be complicated and perplexing. PICI is available to help you in all matters. You will not only improve your success rate in the process of a work permit application by utilizing our approved consultation but also receive expert advice on which program is appropriate for your specific circumstances. PICI is authorized to help you by assessing your eligibility, checking all paperwork, and forwarding it to the Government of Canada on your account.
Don't take chances with your desire of residing in Canada. If you wish to apply for a work permit in Canada, let us ensure that all of the documents are filled out correctly and submitted on time.