What are the Employment Rules in Canada?
You have to earn money to live and support your family. To make money, you need a job or a business. Employment not only gives you money but security and stability. Canada is among the most successful countries in terms of employing residents and new immigrants. That is one of the main factors that attracts so many people to Canada. The rules for employment vary from country to country and Canada is no exception. Let's explore the employment rules in Canada and examine the policies for new immigrants.
Working Hours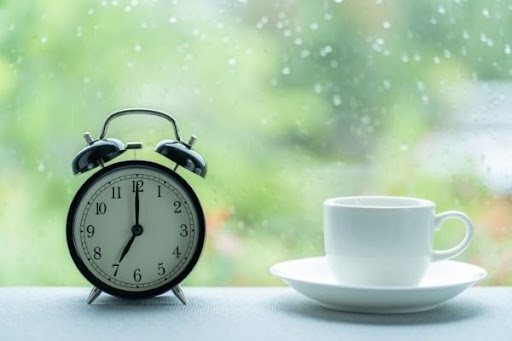 In a federally controlled business, an employee's standard working hours are: 
8 hours work a day

Work for 40 hours every week 
Every week, federally controlled employees are obliged to one full day of relaxation, which usually happens on Sunday.
In a week with one or more holidays, the usual working hours are reduced by eight hours for every holiday.
Overtime hours are those hours that you worked over the usual working hours.
Except the following, the overtime compensation rate is at least 1.5 times the ordinary hourly wage:
In rules for employment, overtime is not paid to managers and executives, including doctors, architects, lawyers, engineers, and dentists.
Vacations and Holidays
After one year of working with the same business, employees under federal regulations are granted a minimum of two weeks of holiday every year. After five years of continuous employment with a similar company, the vacation entitlement is increased to three weeks per year.
Annually, they are eligible for ten paid public holidays. 
New Year's Day

Good Friday

Labour Day

Christmas Day

Boxing Day

National Day for Truth and Reconciliation

Thanksgiving Day
Employee Leaves
The Canada Labor Code (Code) allows the following without pay and paid leaves to federal employees:
Leaves Without Pay
This includes maternity leaves, personal leaves, medical leaves, leaves regarding death, critical illness leaves, family violence victim leaves, bereavement leaves, court leaves, etc.
Paid Leaves
Maternity-related (paid as long as the employer is examining your request).

Personal leaves (While you have three months of constant work with a similar employer, the first three days of absence are paid).

Victim of violence (While you have three months of constant work with a similar employer, the first five days are paid).

Bereavement leave (While you have three months of constant work with a similar employer, the first three days of absence are paid).
Wage and Deduction 
Wage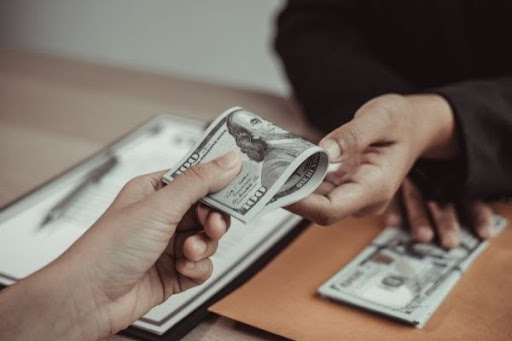 The federal minimum salary is similar to the provincial or territorial minimum pay for adults. When a provincial or territorial authority increases the least wage, the rate for such a region also rises.
Salaries should be paid to employees on the employer's usual payment schedule.
The business should pay any paid holidays promised to a worker. If an employee is entitled to vacation money after their job ends, the company should pay it within a time limit of 30 days just after his last working day.
Deduction
Employers are allowed to withhold money from an employee's wages in certain circumstances.
The following are examples of allowable deductions:
Needed by federal or provincial rule, like taxes as well as employment insurance rates.

Permitted by judicial order, including garnished child support; and required by a union contract.

Intended to reclaim wage overpayments.

For instance, charitable giving, savings plans, health, and dental charges, etc.
Federal Labor Rules: For Interns
An intern, or a student intern, is in the job primarily to gain information or expertise. A student intern is someone who is completing an internship as part of their educational project's criteria. They are not termed as employees. 
The activities you conduct in the employment do not have to be a section of a formal educational program to be deemed an intern inside a federally controlled industry or business. You could be:
A recent university graduate.

Someone looking to make a professional move in their forties or fifties.

A person who is returning to work after a time of absence.
Part III of the Canada Labor Code (Code) provides you with complete security as an intern so, your internship period has no lowest or highest term. In addition, you should be rewarded the minimum salary at least.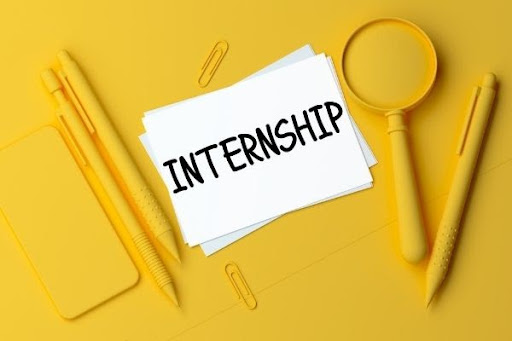 Federal Labor Rules: For Student Interns
You have to satisfy all of the following requirements to be declared a student intern in a business or workplace under federal control:
You are not a worker.

You're doing work for an employer only with the primary goal of gaining training or understanding.

You are studying in a recognized secondary or otherwise post-secondary academic institution, technical school, or similar outside of Canada.

You're doing the internship to meet the criteria of your educational program.

You give your school institution's required papers to the employer before the commencement of your internship.
Not all the rules of the Part III Labor Code imply for them. For example, they may not get paid for their internship.
Employer Obligations Towards Interns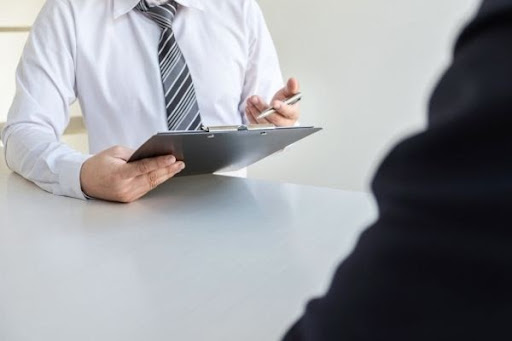 When as an employer you are hiring someone as an intern, you should:
Pay them with some wage.

Look into and report any significant accidents that they are involved in.

Ensure that they are fully protected under labor laws and work

health & safety regulations

.

Offer them the necessary safety equipment, clothes, and supplies, as well as instruction on how to utilize it.

Give them instructions plus training on how to do their job effectively.

Provide them with instructions plus training on how to do their job perfectly.

Collect and keep all documents that workers are expected to preserve for at minimum 36 months after the end of the internship period. 
The rules for employment are important to understand by new immigrants and also the residents there. By this information, you can have forehand knowledge of your rights and regulations made by the government. 
At PICI, our job isn't over when you arrive in Canada. We're here to support clients living the Canadian Dream. For more information about our thorough immigration services, contact us at www.pici.ca!