Christmas Customs and Traditions in Canada
'Tis the season to be jolly! Christmas is all about snow, love, laughter and good cheer. It brings families together to show love and gratitude, as well as some Christmas spirit. There are so many traditions and customs associated with Christmas and in addition to some universal traditions, many are unique country to country. The same goes for Christmas in Canada. Speaking of which, do you know about the Canadian tradition of Belsnickeling and Réveillon? If you want to know more, about Christmas customs and traditions in Canada, read on! 
The traditional Christmas holiday in Canada is December 25th just like many other countries around the world. Several Canadians also take off from work on Christmas Eve and Boxing Day, which is a shopping holiday on December 26th. Since Canada is a multicultural society, several other holiday celebrations are celebrated in December and throughout the entire year besides Christian ones. Hanukkah is widely observed, particularly in Toronto and Montreal, which have notable Jewish communities. The majority of retail and service establishments are closed on Christmas Day to allow for family celebrations. 
Christmas Trees and Decorations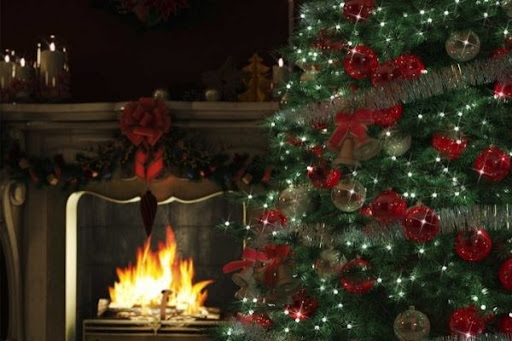 The Christmas tree is a popular adornment in many Canadian houses. Even though it is a German Christmas custom, Canadians adore Christmas trees. Every year, the country makes over 70,000 acres of them. Canada sells roughly 1.8 million trees each year and its citizens have been enjoying the custom since 1781, when a countess erected a tree in her house and dressed it with white candles. Many households also have stockings hung above the fireplace, advent wreaths, and Christmas wreaths.
Christmas Eve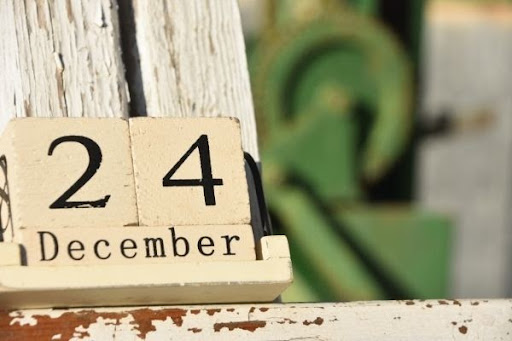 On December 24th, children eagerly await Santa's arrival. However, some families may postpone gift sharing until New Year's Day. Holiday stockings are placed with the expectation that they would be filled with gifts and delicacies the next morning. Most Canadian children believe Santa Claus descends the chimney and puts presents under the tree for them to find the next morning. Some families like to open all of their gifts on Christmas Eve rather than Christmas Day.
12 O'clock Mass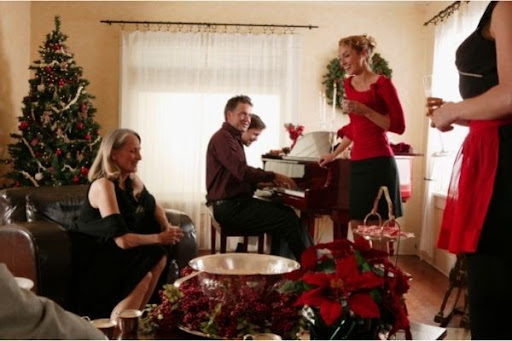 Christian Canadians commonly participate in a midnight mass, which is among the country's oldest traditions. At this mass, attendees enjoy a range of worship music styles extending from classic organ plus choirs to contemporary worship bands. Several of Canada's earliest and most gorgeous churches are steeped in history and provide a unique ambiance for worship. Following the liturgy, a huge feast known as a réveillon is served.
Christmas Cards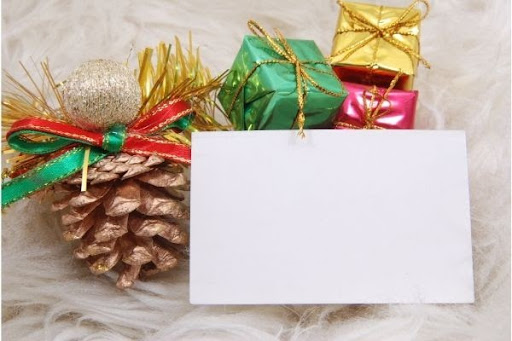 In general, Canadians are noted for their gift-giving moderation. Another tradition is sending Christmas cards, similar to their American neighbours. It's a well-known custom and many close relatives include cash in their cards.
Canadian Christmas Cuisine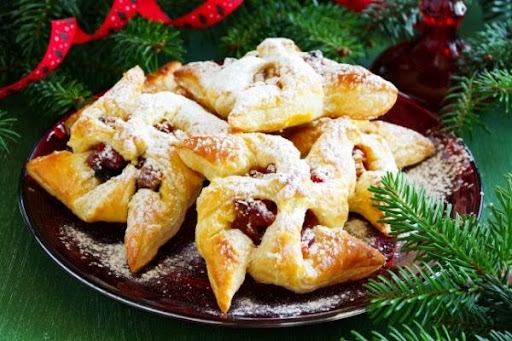 Some of the most popular and traditional Christmas dishes are as follows:
Roast turkey, beef, chicken or duck as the primary dish

Vegetable sides and additional sauces like cranberry or gravy

Tourtière

, a meat pie mostly served in Quebec

Rice and plum puddings

Ragoût de pattes de cochon which is a stew of pig's foot and served with some pickles such as pickled beet 

Cookies, doughnuts, fruit cakes, and patisseries

Yule logs also termed as

la bouche de noël

in Quebec
In Canada, the Holiday meal is a major event. As a result, every Christmas, Canadians buy approximately 3.1 million entire turkeys.
Provincial Traditions in Canada
Inuit Traditions
Sinck Tuck is observed by local Inuits in northern Canada. The dining, dancing, and exchanging of gifts are all part of this event. It's tied to their winter solstice celebrations, and the dinners frequently contain caribou, raw salmon, seal, and other locally sourced items.
Newfoundland 
During the festivities, masked mummers are common on the roads of Newfoundland. They ring doorbells, make noise, and go door to door asking for candy and treats. If the owner of the house can figure out who is wearing the mask, the individual must remove it and stop being irritating.
Nova Scotia
In 1751, immigrants from Germany brought the Belsnickling ritual to Nova Scotia. The Belsnicklers dress up in outrageous outfits, play musical instruments, march across town visiting house to house, but if neighbors predict their true self, the Belsnickler enjoys eating cake or cookies.
Prince Edward Island
Residents on Prince Edward Island join together to cook meat pies, which are served after midnight or for breakfast the next morning. On the Island, typical local traditions consist of giving each other pajamas on Christmas Eve and afterward sharing a meal on Christmas Day.
Other Famous Traditions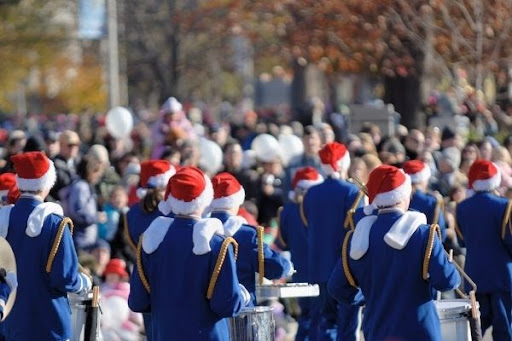 There is a Santa Clause parade that took place in November in Toronto. It is the biggest parade with 500,000 spectators. As a component of the Winter Festival of Lights, several stunning fireworks are put off in Niagara Falls. The event includes numerous performances and Christmas-themed events, as well as holiday lights across the city. In Quebec, people arrange horse-drawn sleighs and enjoy them with their children.
We believe Christmas is the festival of togetherness. Everyone must enjoy the festivities and share happy moments with loved ones. For more fun content and Canada-related stuff, visit us!