If the idea of vacationing in Canada does not make you dizzy with delight, we can't imagine what would! The Great North has so many beautiful landscapes and historic landmarks that seeing all of the greatest tourist destinations may require several trips. There is plenty to do, see, and discover for all sorts of visitors in Canada, from canoeing on the gorgeous blue waters of Lake Louise to exploring the old-world elegance of Montreal. Did you know that the vast majority of visitors to Canada come from the United States, China, the United Kingdom, Germany, and France? This could be attributed to the reason that almost all citizens of these countries only require Electronic Travel Authorization (eTA) for visiting Canada, whilst other visitors require visitor's visas. Regardless of which visa you need, PICI reveals valuable information about planning the perfect Canadian vacation!
Visitor Visa for Canada
If you wish to visit Canada, chances are you need a Visitor Visa, which is also referred to as a Temporary Resident Visa (TRV). The processing time for this visa is indeed the quickest. You can get a Canadian visitor permit within two weeks or so if your application is thorough, error-free, and includes all required supporting papers. You can enter Canada for up to six months through a visitor's permit and search for jobs, but it's vital to note that you cannot work in Canada while on a visitor's permission. Once you are detected, you will be punished, deported, and prohibited from returning for a period of up to five years. Be sure to use this visa for visit purposes only!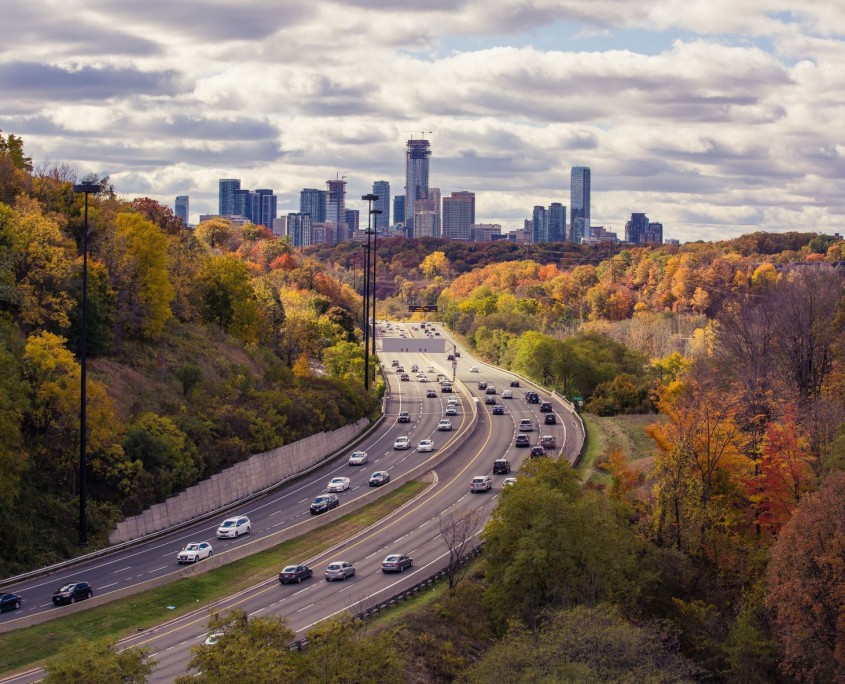 Visitor Visa Types
As we mentioned, Visitor Visas are also known as Temporary Resident Visas (TRV). This visa allows applicants to visit, work, and study in Canada. It covers various travel purposes:
Tourism

Study

Business

Transit (48 hours or less)
Difference Between Canadian Visitor Visa and Electronic Travel Authorization (eTA)
Aside from the boring but crucial administrative elements like registering for a Canada visitor visa or maybe an eTA, taking a trip overseas is always entertaining and thrilling. To go to Canada, many people require a visitor visa or an Electronic Travel Authorization (eTA). But if you are a US resident, all you need is a legal passport to visit Canada. The eTA application processing is relatively easy, quick, and pocket-friendly, but the visitor visa lasts longer than the eTA. You can stay in Canada twice as long if you go through eTA. This will prove to be very helpful while visiting the world's second-largest country! So, which of these do you meet the criteria for?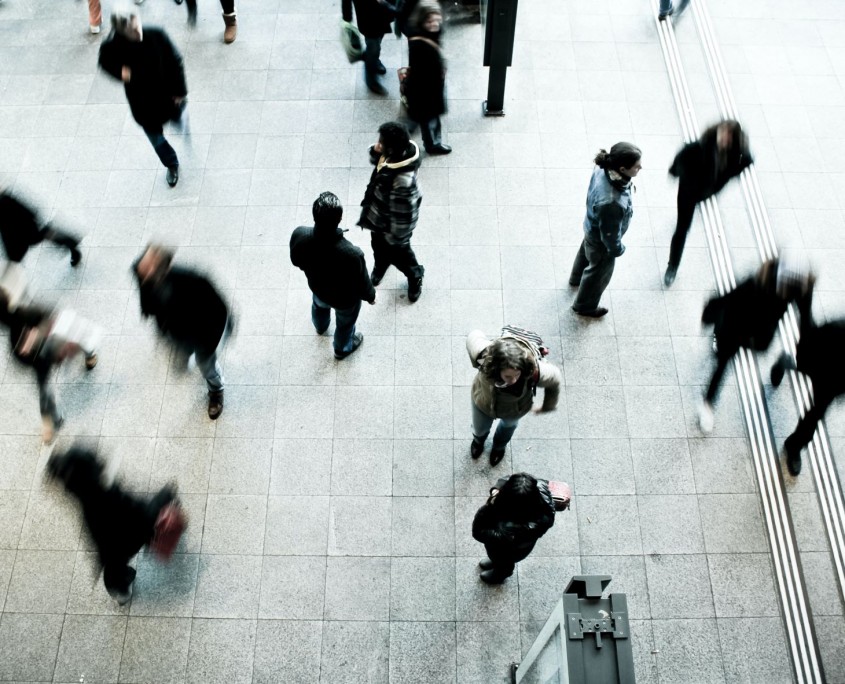 How to Apply for a Canadian Visitor Visa?
Visitor visas are typically used to come to Canada to see the country's metropolitan magnificence and unspoiled nature, but they can also be used to meet family members or friends in Canada and to participate in business meetings, seminars, or trade exhibitions. Whatever brings you to Canada, you must gather a few necessary documents to submit with your visitor visa application. For your convenience, PICI has summarized the important documents necessary for getting a visitor visa to Canada. Check the list!
Proof of Visiting Intention
You need to give genuine proof in the form of a document about the purpose of your visit to Canada. For this, you can present an invitation letter from a relative or family member living in Canada or any business contacts there. Hotel reservations and tickets to a certain event can also be presented as proof of your intention.
Proof of Visit and Staying Funds
Bank statements, a statement by your boss, or a document from the company or individual that would lend you money are all acceptable.
You may bring a valid passport with you. If you're travelling with family or have intentions of visiting relatives, you'll need to present documentation of your relationship, such as a marriage certificate.
Every criminal conviction must be disclosed in your application. A police clearance may be requested by the Canadian government.
You need to give proof about your medical history. For this, your full body medical examination certificate is perfect.
What is the Visitor/Tourist Visa Application Procedure?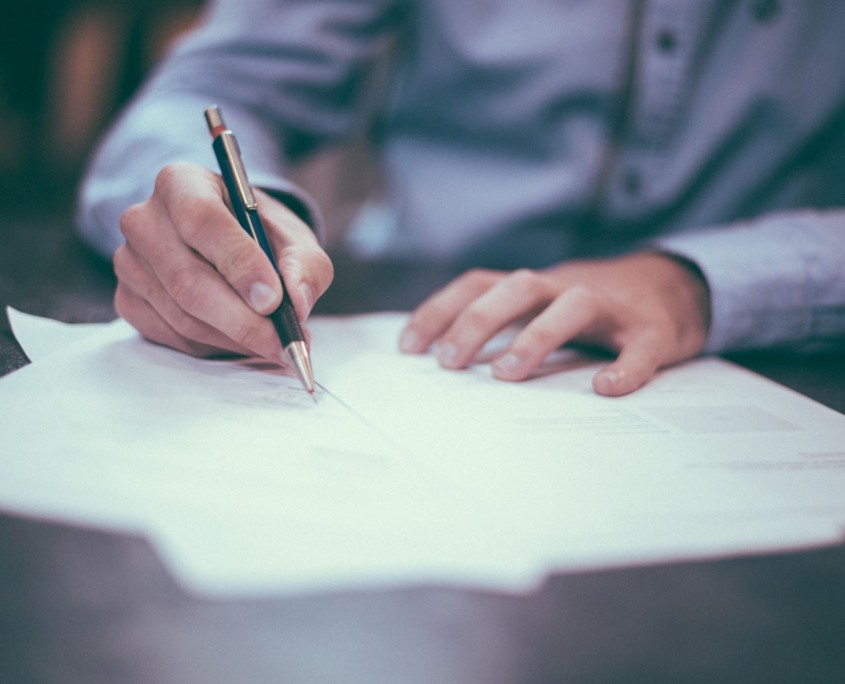 There are several steps for the processing of a visitor/tourist visa. There is also a waiting period after submitting your application. Once your results are confirmed, you can finally start packing your bags. With the assistance of PICI visa services, you can quickly learn about the whole procedure as well as fill your application form with perfection. The following are the steps of getting a Canadian visitor visa:
Material Preparation

Fee Paying

Application Submission

Tracking Results

Result Declaration
What is the Cost of Visitor Visa Application to Canada
The visitor visa for Canada requires $100 CAD for the submission of the application form. This visitor visa allows you to stay in the country for a maximum of 6 months. However, once you get a visitor visa, it will be valid for the next ten years or until your passport expires. If you are getting a visitor visa for the very first time, you need to register your biometrics including fingerprints, photos, etc. This costs an extra $85 CAD.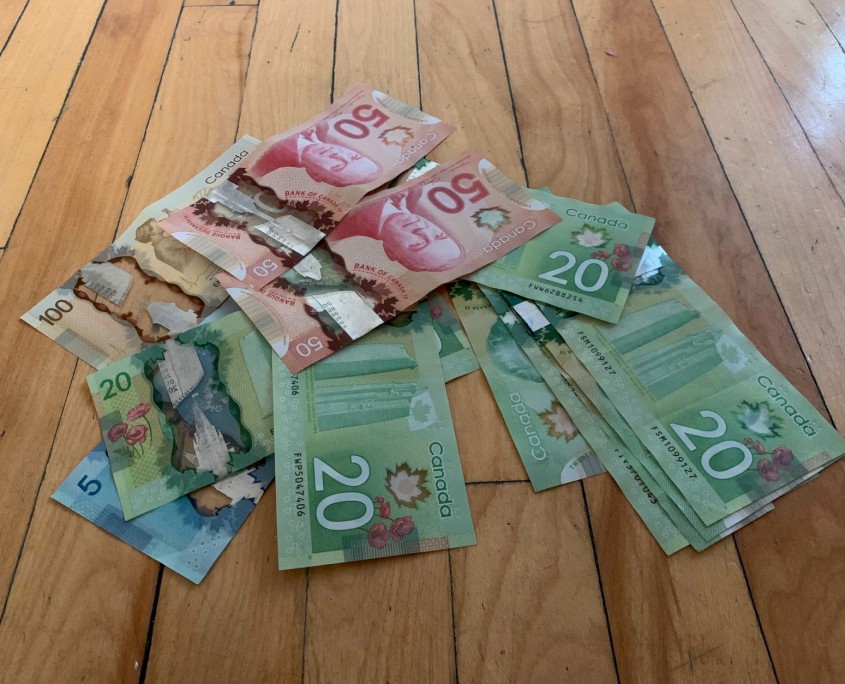 How to Extend Your Visitor Visa?
Well, there are opportunities to extend your stay in Canada on a Visitor visa. Here are the requirements for visitor visa extension:
You must be currently residing in Canada.

You must have a valid and legal passport that would be valid for the entire trip.

You must ensure that any other permissions you have (study or job) remain valid and do not conflict with your visiting permission.
Do you need more help? PICI can be your perfect consultancy agency for 100% results. We have helped countless clients with their visa and immigration problems, gaining their trust and confidence. You can also be a part of our family by contacting us!