Canadian Visa Facts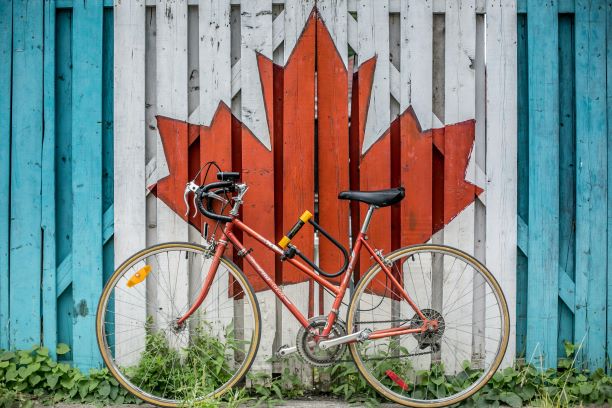 Are you applying for a Canadian visa and find it hard to actually gather all the facts? Still not getting an answer to questions like, "Can I travel to Canada with my US student visa?" There are a lot of people out there like you so relax, take a deep breath and remind yourself that 'YOU CAN DO THIS'. Besides, we're here to help. PICI is a consultancy agency based in Vancouver, Canada. We are a reputable firm on a mission to solve all your Canadian visa-related problems and offer you all the services you need to live your Canadian dream. Here are astonishing Canadian visa facts that we will reveal to you for your convenience and easy visa processing.
In the first section, we will guide you about the various types of visas. Most of you know the names and terms but for detailed 'Visa Talk', this is important to elaborate on.
Types of Visas
There are different visa categories for different people. The rules, regulations, processing, and the authorities involved behind them are different for each of the categories.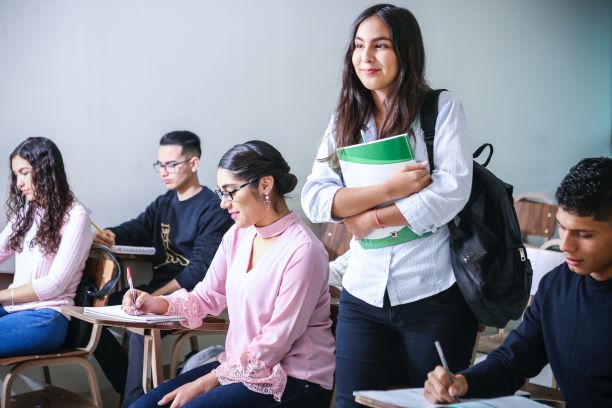 If you are an aspiring student or a parent who wants to see a better academic future for your children, this is especially for you. A student visa is usually referred to as a 'study permit'. Foreign students wishing to get admission to any of the world's best-ranked Canadian universities must get a study permit. It is an official document that students need to study in any designated learning institute in Canada. If you ask for the time duration of the study permit, it entirely depends on the length of your degree or course you have enrolled along with an additional 90 days. You have to apply for the study permit once again after the completion of your degree if you wish to stay longer. Did you know that you can visit your country of origin while studying in Canada and then return to Canada without any issues?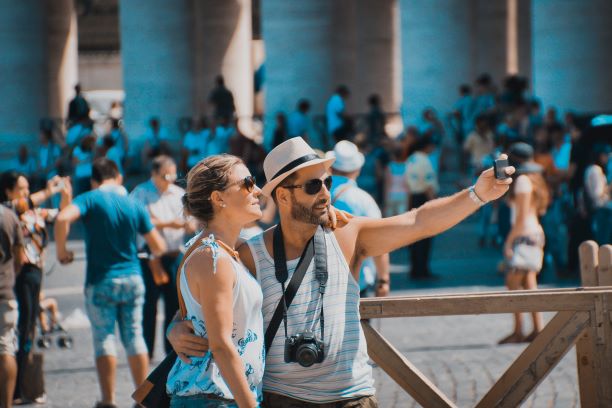 Canada is known for its best educational institutes, hospitality, and cultural diversity. Tourists from all over the world visit Canada and admire the enchanting beauty of this welcoming land. There is a specific visa that is of course for temporary stay, known as a temporary resident visa (TRV). You need different documentation including your nationality, passport, or any travel document you have, which country issued you the travel letter, how you will come to the country, etc. For conducting business, tourism, or visiting family, you must have a visitor visa in your hand.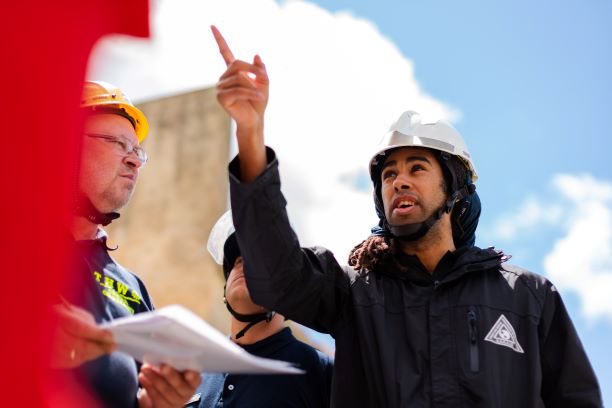 As the name indicates, the visa is solely to come to Canada for work. You get a work permit according to the type of job or work you want to do. There are two ways you can come to Canada as a worker. First, through a work visa/work permit of your own, and second, when an employer hires you for a certain job. Work visas can be permanent or temporary based on which category you are eligible in. If you are enrolled as a postgraduate student, by getting a work permit you can absolutely work worry-free in Canada in your off-campus time.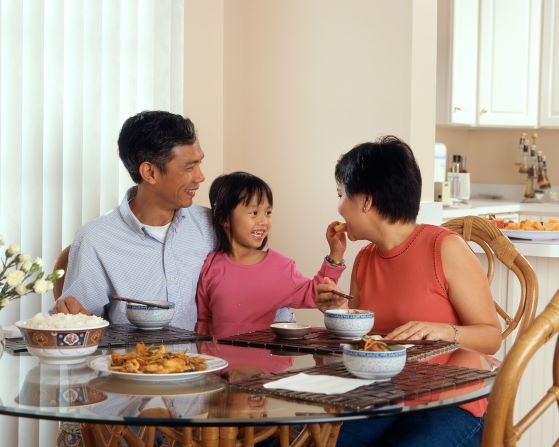 An accompanying visa is a particular form of visa that is granted to members of the family of foreigners who are working, studying, or living temporarily in Canada. The primary visa applicant is referred to as the "principal applicant," and they must be eligible to go to Canada under the visa category for which they applied. This is a great opportunity provided to take your dependent children, spouse, and partner with you while you stay in Canada as a student or worker. In both cases, all the applicants must fulfill the criteria set by the government and immigration authorities.
Now, let's move to the visa application and processing part.
Visa Application Process
Various steps are required before you get to hold your visa in your hands. Many authorities are involved in double-checking your authenticity and ensure everything safely proceeds.
First thing first, prepare all your documents that are essential for the visa process. PICI visa service provides you all the information regarding which documents you need. You must have a passport for applying for a Canadian visa. There is a visa application form available at the official website of IRCC. Fill in the form correctly and be authentic as wrong information will work against your application.
You pay the visa application form fee in this phase to register yourself as an eligible applicant for visa application. After successfully paying the said fee, you will receive a notification that your fee has been paid. It's time to move on to the third step.
Here, the visa authority checks all the documents and information you filled in the form. They check its authenticity and then pass or fail the application. If everything is correct, your application gets submitted and you will find a notification once it gets submitted.
Among thousands of visa applicants, hundreds get selected. After tracking and taking into account various factors the results of all the submitted applications are tracked. The authority uploaded the results and you can track your result as holding or whatever status you have.  
Lastly, the results are confirmed. If you have given all your genuine details and been approved, the results are confirmed and your visa processing will be complete. Meaning, it's time to start packing!
How PICI Can Help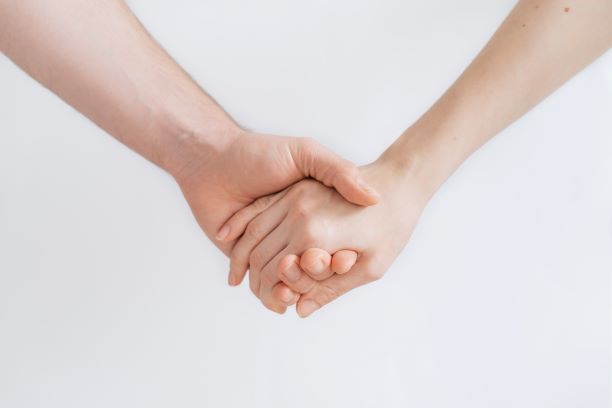 We hope this essential Canadian visa information points you in the right direction. If in doubt, don't forget that PICI is here to help you on your journey. Working with PICI will improve your chance of visa issuance. You will get online application assistance. We will also guide you at every step of the visa application processing from collecting the material to result in confirmation. Our various programs including student visa, work visa, visitor visa, and accompanying visa services are available to you. Through these services, you will get a chance to be fully prepared for the upcoming challenges. With over 7000 successful cases under our belts, we can help make your application experience as seamless as can be.