Canadian Immigration in 2021
Immigration is a big step. It is not easy to move from one country to another, leaving your family and familiarity behind. Settling in a new place can be filled with uncertainty, yet people leave their country for developed countries like Canada in search of new opportunities. Fortunately, countries like Canada is welcoming and the majority of residents accept immigrants with open arms. Countries like Canada embrace multiculturalism, different ethnicities, myriad languages, and diversity in living styles in Canada. You will also witness so many celebrations and festivals in Canada originating from different communities living together.
Canada is a country of wealth and prosperity, largely because if its hard-working immigrant population. Do you know how many immigrants entered Canada this year? From which country do they come? And which state did they settle in? Read on to learn all about Canadian Immigration in 2021!
Number of Immigrants in 2021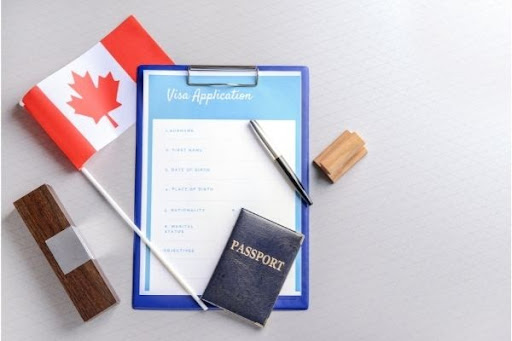 Canada stated in late October that it would accept 401,000 new permanent citizens in 2021, 411,000 in 2022, then 421,000 in 2023. Before the pandemic, the original plan called for 351,000 people to be killed in 2021 reaching 361,000 in 2022.
With these increased targets and a return to typical immigration trends, Canada might expect a substantially larger influx of immigrants from the following: 
100,568 new permanent residents from India

35,538 immigrants from China

32,688 from the Philippines

14,805 from Nigeria

12,684 from Pakistan

12,667 from the United States

11,891 from Syria

8,260 from Eritrea

7,173 from South Korea

7,115 from Iran
Countries with Highest Number of Immigrants
Before the virus outbreak slowed immigration to Canada in 2020, India, China, the Philippines, Nigeria, and Pakistan made up the majority of the 341,175 fresh permanent immigrants to Canada in 2019.
After the Covid-19 vaccinations are pushed out and visa restrictions are lifted, immigrants from India, China, and the Philippines will more likely top the statistics of new immigrants in the upcoming year too.
Where Do Immigrants Settle in Canada?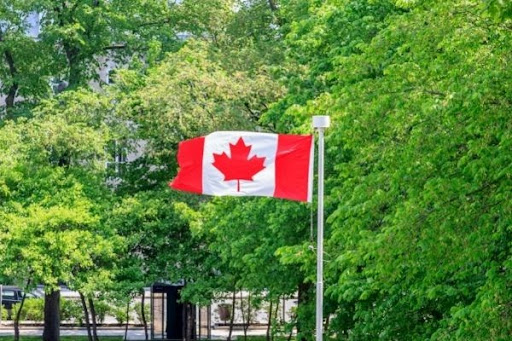 More work opportunities, the affordability of real estate for newcomers, and high-paying occupations are all factors that contribute to the province's attractiveness. With the biggest number of newcomers in Canada, Ontario takes top place. As per 2020 data of IRCC, Ontario's population is expected to drop by half by 2020, although it remains the favorite place in Canada.
Nearly half of various Canadian immigrants live in Ontario. The significant attraction to this province stems from its cultural richness as well as low unemployment rate, crime rate, and weather. The numbers are continually increasing.
Pathways Immigrants Follow for Canadian Immigration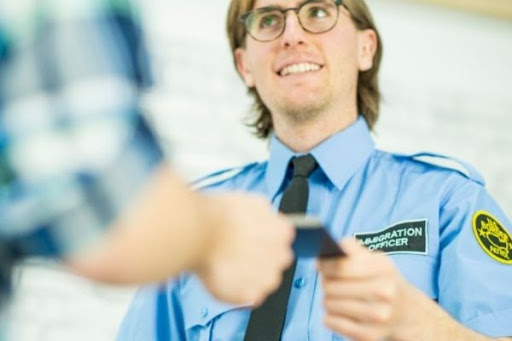 There are 9 pathways that you can follow and process your application using any of them. These pathways are as such:
Canada Express Entry (EE)

British Columbia Provincial Nomination Plan (BCPNP) 

Nominated Skilled Immigration by Saskatchewan Province (SINP)

Federal Skilled Immigration

Federal Experience Class Immigration

Masters and Ph.D. Graduates Skilled Immigration

Atlantic International Graduate Program

Ontario Graduate Immigration
All these pathways have different requirements of applications and offer different benefits to the applicants and immigrants. Some are provincially based and some of these are under the federal government. The eligibility criteria of these programs are different and it is your choice to apply through which pathway.
Speaking of immigration in Canada for the year 2021, Express Entry was considered the most suitable and preferred pathway by the immigrants. It is British Columbia's quickest immigration program (BC). The time it takes them to complete the process is significantly shorter than that of other routes. It's a rule that applies to requests for skilled immigration. On January 1, 2015, the administration implemented this rule. The EEBC has created a new category in partnership with the Federal Skilled Immigration Fast Track scheme. The candidates who meet the immigration standards are picked up ahead of the rest through this operation. However, you must have worked in Canada for a one-year minimum. Furthermore, several occupations necessitate fluency in English.
The Future of Canadian Immigration 
Most of the immigration policies of Canada are the same. Sean Fraser, Canada's recently designated immigration minister, was announced by Prime Minister Justin Trudeau. The organization IRCC will remain focused on taking the nation back to safety following the pandemic, as well as implementing their strategy to welcome thousands of foreign people to make Canada their permanent home each year, totaling over 400,000. The IRCC indicated their three objectives currently are attaining their 401,000 new regular residents objective for 2021, family reunion, and relocating Afghan refugees in a session with Canada's top immigration lawyers and advisors on October 21st. Applicants who are asked to enroll for Canada PR would be allowed to submit applications for the Express Entry-related category.
New Working Policy
The Working for Workers Act is likely to be introduced this week and will assist persons who have recently emigrated to Canada and have years of overseas work experience in a specialty profession. Immigrants with substantial expertise who want to earn a Canadian license must still have Canadian experience, which might be difficult to obtain.
To stay updated on immigration policies, Canadian pathways, and other immigration-related stuff, stay tuned with us. You can visit our website for more information!