Canada's Multicultural New Years Celebrations
If you know Canada, you must have known that so many communities live together in Canada. As people immigrate to the country for a better living, they bring a variety of cultures and traditions with them. All these celebrations and rituals are beautiful in their own way. Canadians of different origins not only celebrate their own traditions, but also share them with each other. What an accepting way of living! Multiculturalism thrives because different cultures get to know each other—from cuisine and music to festive celebrations. And can anyone forget about New Years' celebrations? Well, New Year's Day is the very first day of the Gregorian calendar, and that is January 1st. In most countries, it is celebrated as a legal holiday like Canada. 
Okay, enough of talking now. Let's get to know how Canadians celebrate their New Year and how other people from different origins celebrate it!
Traditional Canadian New Year Celebrations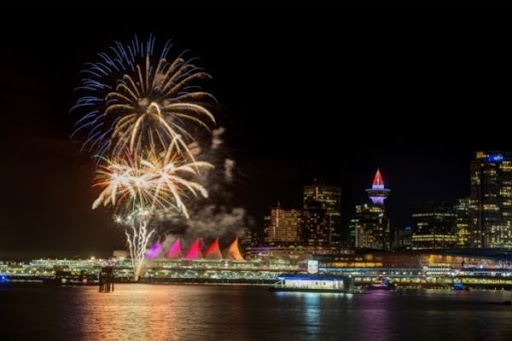 Besides social gatherings held in clubs, people frequently host private gatherings at their homes to which all of their friends and family members are invited. These get-togethers are jam-packed with fantastic music, delectable food, and a wide range of libations. To mark a magnificent welcome to the impending time of the New Year, everyone eats, drinks, sings and dances the night away. The highlight of such an event is the countdown. The party gathers and counts down to midnight so they may ring in the new year with toasts, greetings, hugs, and kisses.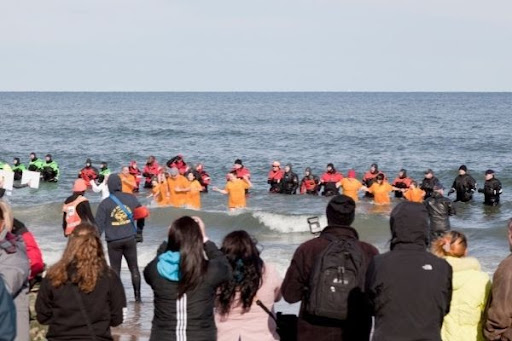 A polar bear swim, which includes jumping into cold waters in the service of charity, is a unique New Year custom. The event began in Vancouver in 1900 and now takes place throughout the country, urging daring souls to dress up in outrageous costumes, bring their steely nerves, and plunge into frigid waters. The festival's proceeds are distributed to several local and national charities. It's also a refreshing way to start the year!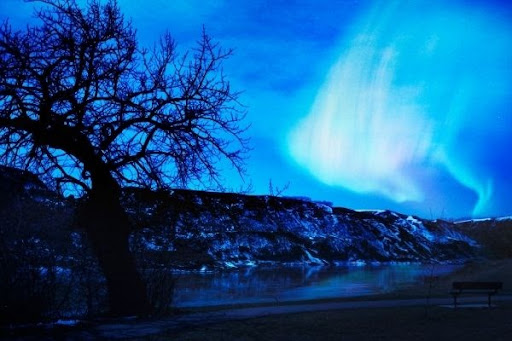 People in the northwest territories go out with friends and family for skating and skiing and frequently enjoy the mesmerizing Northern Lights. Also known as the Aurora Borealis, it is such a lovely phenomenon that people from other countries also visit and see the view.
New Years Celebration in Rural Areas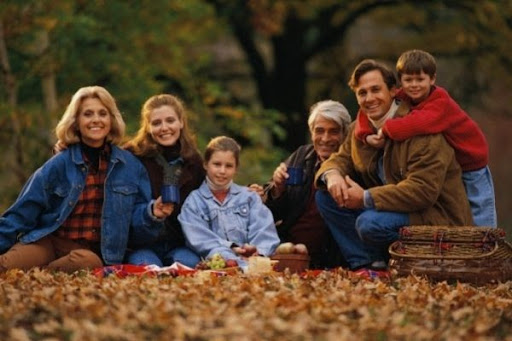 Party culture is much more prevalent and evident in Canada's cities. Rural residents observe a rather traditional New Year's celebration. Every New Year's Eve, residents of the rural areas of Canada have smaller gatherings and enjoy favourite past times. Primarily in the Canadian province of Quebec, traditionally go ice-fishing along with their friends beside a pond or river. People spend the full night ice fishing then enjoy the New Year together. Full night festivities leave little time for anyone to do anything on New Year's Day, so it's primarily spent relaxing and recovering. Many people, on the other hand, prefer to schedule a picnic at a local scenic spot, a famous market, or a tourist attraction. But, in both the urban and rural parts of Canada, the practice of launching fireworks is passionately and evenly observed.
Chinese New Years Celebration in Canada
1.5 million Chinese people live in Canada and take part in the Chinese New Year celebrations, also referred to as the Spring Festival or Lunar New Year. The celebration takes place as per the Chinese calendar. Most Chinese Canadian families organize get-togethers with families distributing gifts, especially red envelopes containing money (Hong Bao, Ang Pao, or Lai See), which are traditionally presented to youngsters. Over the years, many Canadian organizations have engaged in Chinese New Year through different activities. In the past, Canada Post, for instance, launched special stamps to honour the Chinese New Year. Similarly, the Royal Canadian Mint occasionally released a new collection of coins to celebrate the Chinese New Year.
Korean New Year Celebrations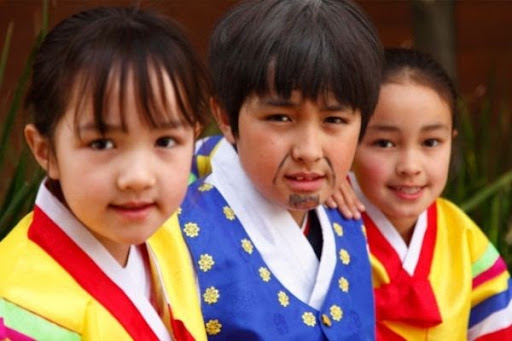 The starting day in the Korean calendar, derived from the Chinese lunisolar calendar, is celebrated by a festival and public holiday known as Korean New Year. It is regarded as one of Korea's important traditional holidays. The festival usually lasts for three days: the day before Korean New Year, the day itself, and the next day. Numerous Koreans visit their families, do ancestral rituals, wear hanbok, enjoy traditional foods, and practice folk games. Additionally, after completing a ceremonial bow, children frequently get cash from their grandparents. Korean New Year usually comes in January or February.
Filipino New Year Celebrations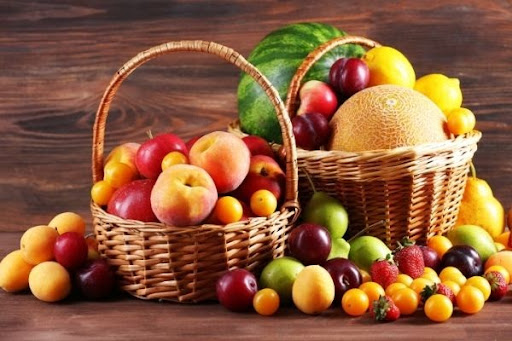 On New Year, spherical shapes in the form of coins are abundantly found in the houses of Philippines communities living in Canada as a sign of prosperity for the upcoming year. Many households have fruit bowls on their dining tables, while some people eat exactly 12 spherical fruits (grapes are the most typical) around midnight. For good luck, many people wear polka dots. Women prepare a noodle dish called pancit for New Year's Eve and New Year's Day, as long noodles are believed to ensure long lives. Sticky rice cakes are also among the favorites in family feasts. Moreover, people open their windows and doors for good luck and charm to enter the houses. 
Besides all these celebrations, Diwali, Hanukkah, and other traditional celebrations are also observed in Canada during December with love. 
Multiculturalism does exist in Canada, and the nation is proud of it. Undoubtedly, it is how you bring peace and harmony to the world. As thousands of immigrants move to Canada, they take their languages, ethnicity, and culture with them. Blending into different cultural and traditional celebrations makes a place worth living. Multiple New Year celebrations are proof of how Canada is managing multiculturalism and festivities so well. 
If you want to move to Canada for great opportunities and an accepting culture, contact us today!